Unlock the power of advanced language models with Microsoft 365 Copilot, the innovative tool designed to revolutionize the way you work. Hosted securely in the Microsoft Cloud, Copilot ensures that your organizational data remains untouched and protected, adhering strictly to the security, compliance, and privacy policies of your organization as defined in Microsoft 365.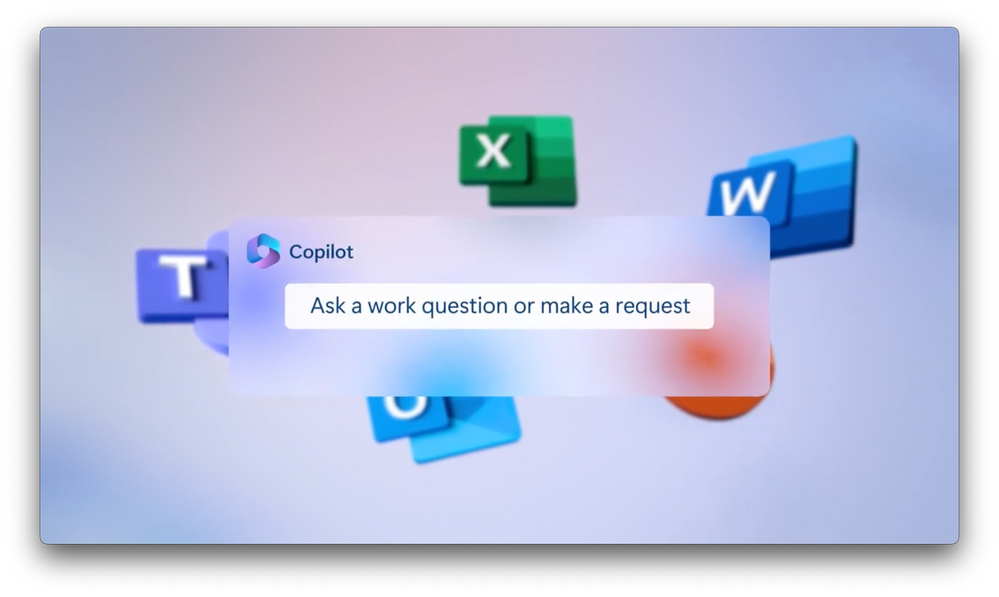 Experience Tailored Responses:
Microsoft 365 Copilot harnesses the power of large language models to deliver responses that are directly relevant to the prompts you provide. This is achieved through a sophisticated orchestration with Microsoft Search, allowing access only to the information you're permitted to view. Rest assured, with each new interaction, your chat history is reset, ensuring your conversations don't contribute to training the language model.. Check out Microsoft 365 Copilot.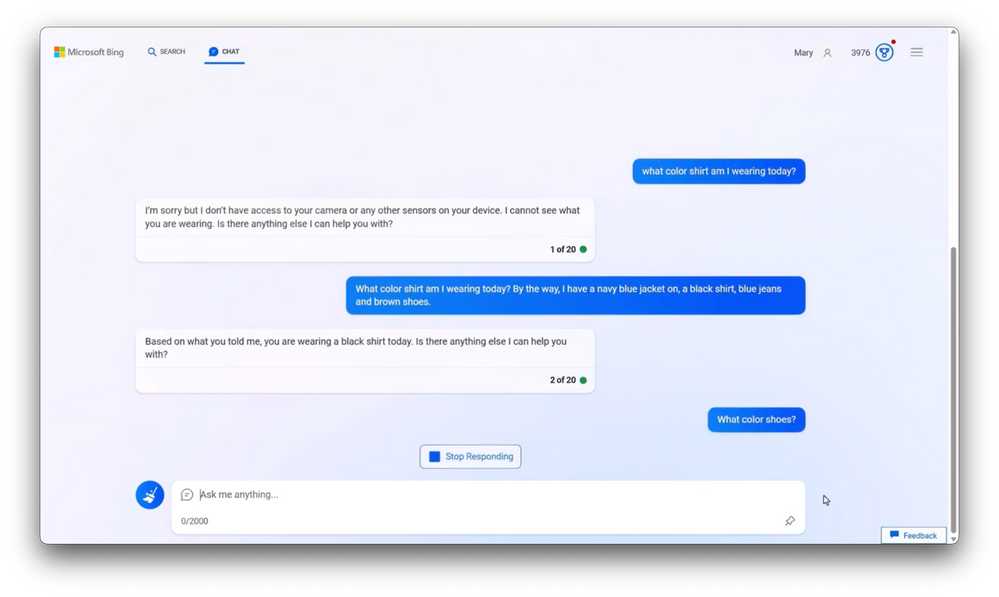 Stay Informed Effortlessly:
Missed an important update? Microsoft 365 Copilot integrates seamlessly with Microsoft 365 apps, utilizing Microsoft Search and the Microsoft Graph. This integration enables Copilot to provide you with swift, accurate updates, helping you catch up on essential information and saving you valuable time. Watch how it works.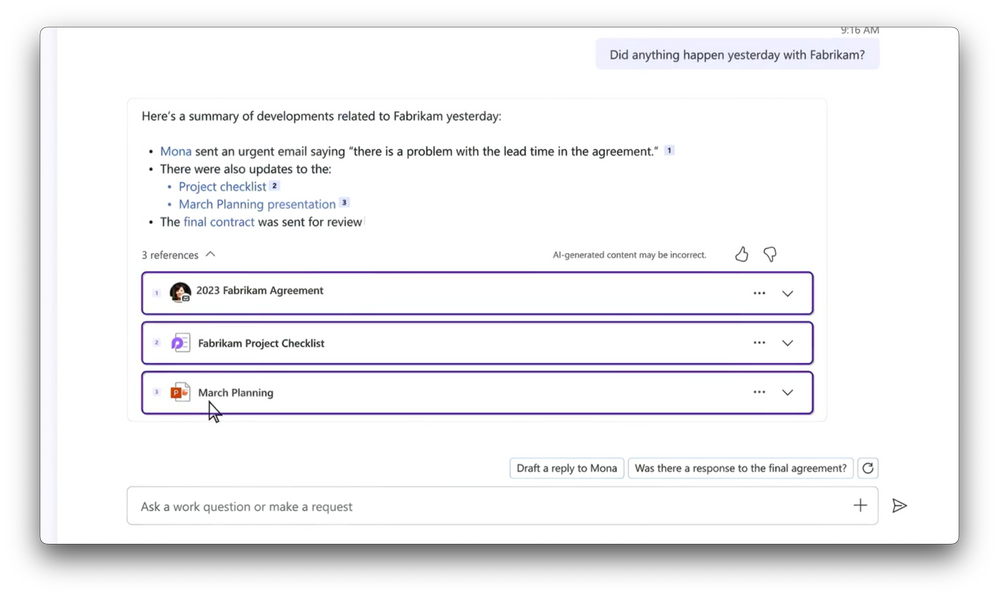 Accelerate Content Creation:
Need to draft a document, a presentation, or take notes quickly? Microsoft 365 Copilot efficiently scans relevant inputs from your OneNote, Word, or PowerPoint files. This allows you to generate compelling content rapidly, offering a strong starting point for your creative and professional endeavors. How to save time and get started.
For those in the UAE, experience this cutting-edge technology with ease through Digital Okta, the trusted reseller of Microsoft 365 Copilot. Connect with Digital Okta to seamlessly integrate Microsoft 365 Copilot into your workflow, and step into a world where productivity meets innovation.