Robotic Process Automation for on-premise & cloud/ Sharepoint
Embracing Robotic Process Automation (RPA) for both on-premise and cloud operations offers a distinct competitive advantage to organizations that adopt this technology. RPA entails software driven by modern technology, guided by business logic and structured inputs, and dedicated to automating various business processes. DigitalOkta provides RPA solutions to clients, facilitating the management of specific operations that streamline the organization's workflow. Our team of enthusiastic experts configures specialized software or 'robots' to capture and interpret applications, process transactions, manipulate data, trigger responses, and interact with digital systems. This approach ensures superior scalability and versatility within the organization, complemented by rapid, customized responses to unique needs. RPA significantly enhances an organization's profitability by increasing accuracy across all business domains through cost reductions, enhanced precision, streamlined delivery, and increased productivity, among other benefits.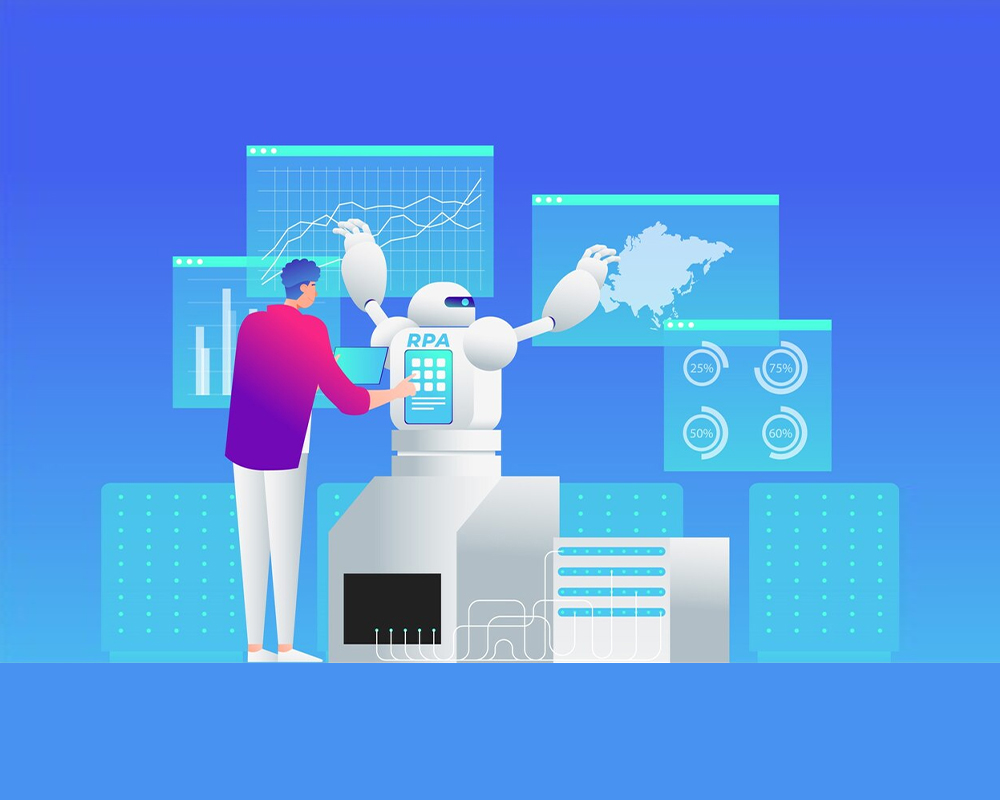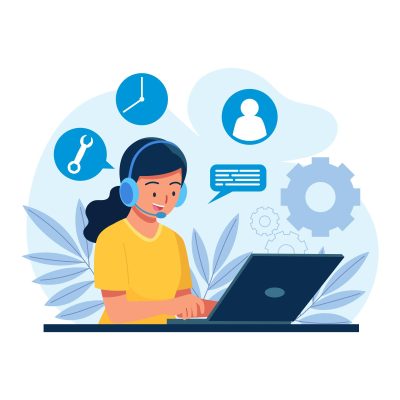 Enhance productivity within your organization.
Achieve swift scalability across all areas.
Establish a competitive edge for your organization.
Transform and streamline your organizational workflow.
Attain faster processing times compared to manual approaches.
Implement non-invasive technology that doesn't disrupt other systems.
Build resilience and adaptability to thrive in challenging and evolving markets through RPA.
Empower the human workforce to focus on strategic and high-priority projects and tasks.
Ensure cost reductions, improved precision, flexibility, and heightened productivity for your organization.
Manage workloads flexibly, whether planned or unexpected, by expanding the Digital Workforce when needed.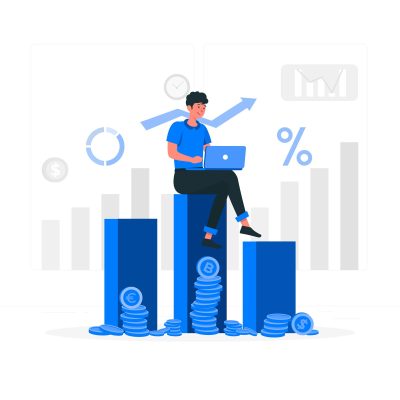 Achieve smooth integration across all platforms.
Enhance accuracy and reduce the likelihood of errors.
Implement RPA in your organization with minimal technical hurdles.
No need to update or replace existing RPA systems for operation.
Ensure 100% compliance of robots with all regulations.
Free up employees to focus more on innovative and revitalizing tasks.
Enhance the reliability of robots, as they can work non-stop 24/7, unlike humans.
RPA bots incrementally boost employee productivity by expediting workflows.
RPA supports automation of processes and tasks, leading to greater organizational productivity and resilience.