Data governance can be a complex challenge for many organizations, given the multitude of data systems that need to be managed. The process of Data Orchestration is designed to address this issue by automating the collection, standardization, and organization of data from various data silos, making it readily available for analysis through data tools. At DigitalOkta, we offer this service to our clients to automate and streamline their operations, enabling data-driven decision-making with minimal human intervention, utilizing specific software tools. We employ the ETL (Extract, Transform & Load) process to facilitate comprehensive data governance and management within the organization. ETL, which is part of Microsoft's Business Intelligence Suite, is used to create big data pipelines, data hubs, data warehouses, and more. Without requiring engineers to write custom scripts, Data Orchestration connects the storage systems within your business, simplifying access to data by data analysis tools and making it easier to utilize this data for critical decision-making.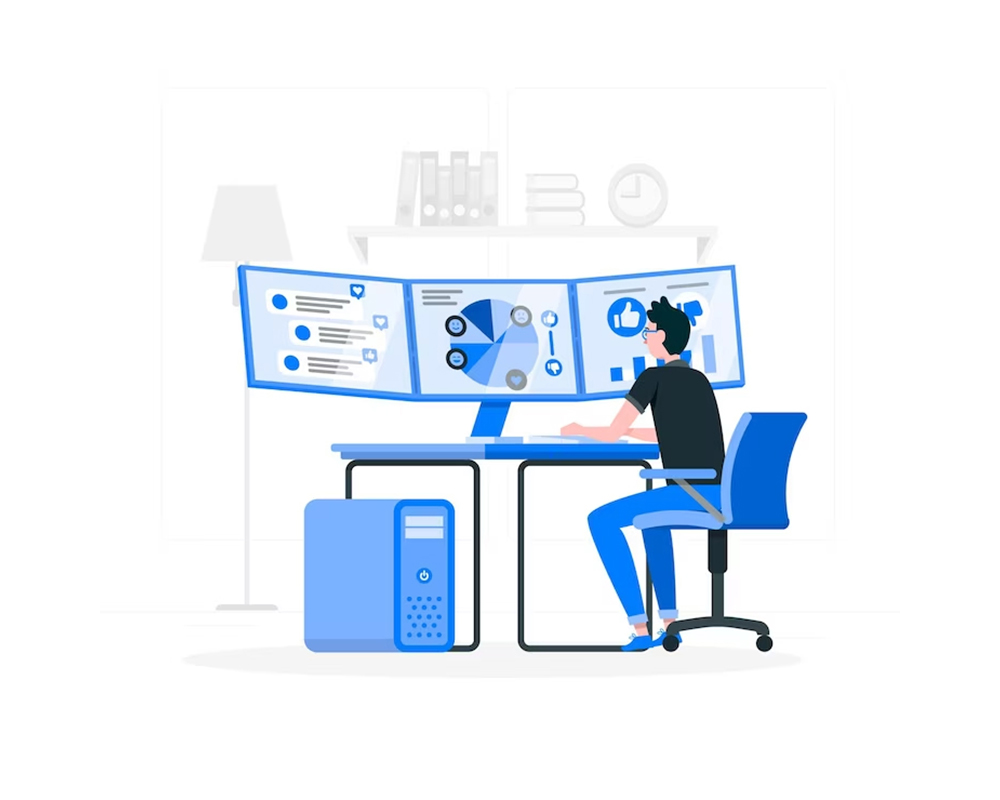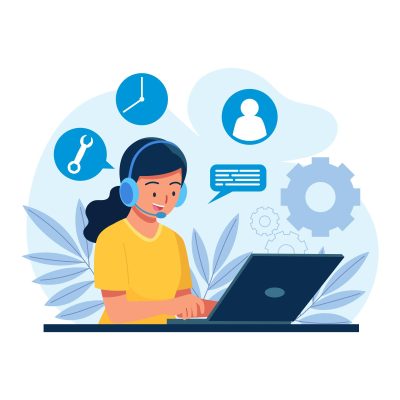 Attain a high level of business intelligence and analytics maturity.
Break down large data silos, making them easily accessible.
Migrate extensive siloed data to a unified location.
Organize both existing and new incoming data.
Eliminate data bottlenecks to ensure smooth data flow.
Improve or eliminate corrupt, duplicated, and inaccurate data.
Maintain the integrity of your organization's data.
Ensure scalable data management in a cost-effective manner.
Collect data in different formats and standardize them into one format.
Consolidate siloed data from multiple sources for analysis using data analysis tools.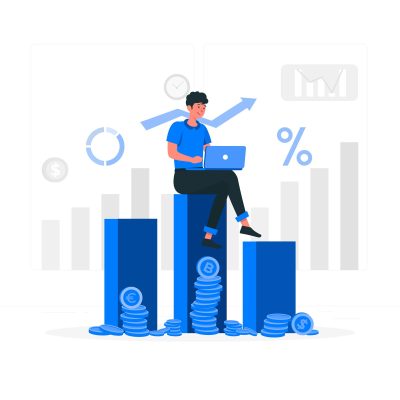 Automate and streamline your business operations with a data-driven approach.
Integrate all storage systems within your business.
Obtain real-time monitoring and accurate insights.
Implement data governance for improved management of valuable data.
Facilitate data-driven and creative decision-making.
Centralize data from cloud-based tools, data hubs, data warehouses, and even legacy systems.
Ensure data is not fragmented and remains comprehensible.