Cognitive Analytics/ Machine Learning/ Artificial Intelligence
Cognitive Analytics, Machine Learning, and Artificial Intelligence stand at the forefront of the future of cloud technology and are pivotal for business integration. When combined, Cognitive Analytics, Artificial Intelligence, and Machine Learning drive significant advancements in high-performance cloud computing. At DigitalOkta, we harness the potential of these technologies in unison to create human-like intelligence that can assume certain tasks and streamline entire workflows. These technologies, integrated into our clients' businesses, continually evolve, becoming more intelligent and effective over time as they learn and adapt from their interactions with data and humans. Additionally, we implement AI Chatbots into our clients' systems, introducing advanced Artificial Intelligence to provide a human-like conversational approach, delivering unequivocal assistance to customers without the need for human operators.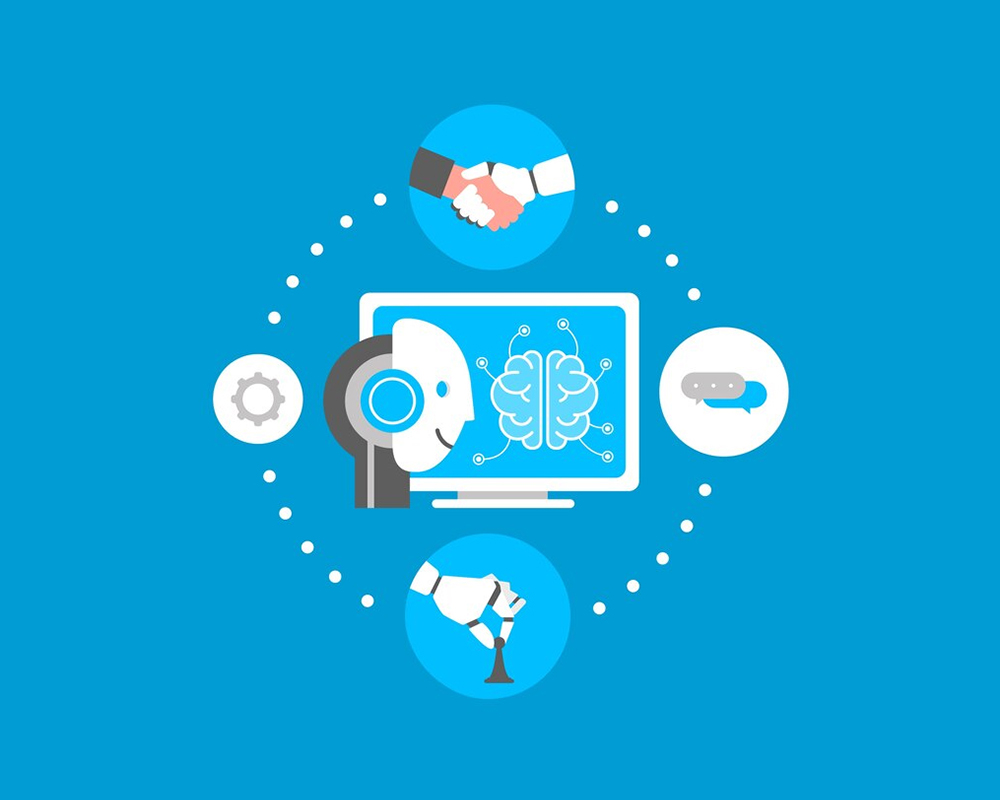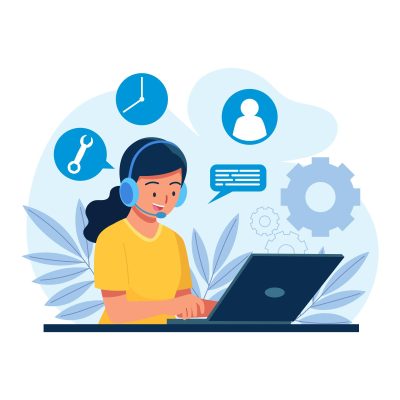 Efficiently comprehend complex data.
Provide multilingual and personalized user support.
Optimize your business for peak efficiency.
Enhance workflow quality and productivity.
Maximize profits and minimize operating costs with AI.
Monitor customer behavior patterns and emerging trends.
Improve customer engagement through AI and Machine Learning.
Offer round-the-clock availability and instant responses beyond human capabilities.
Save time with AI, allowing the organization to focus on complex tasks requiring human attention.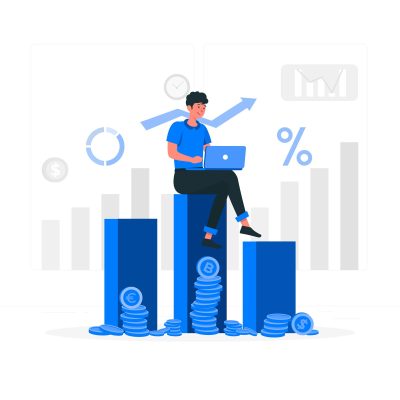 Utilize technology to elevate your business to new levels.
Achieve human-like intelligence through technology, without human involvement.
Enhance your business significantly with AI-driven support.
Enjoy ease of use and seamless integration into your workflow.
Improve customer engagement and boost sales.
Easily implement it across various industries.
AI enhances lead generation and increases conversion rates.
Significantly reduce manpower and cut down business expenses.
Leverage the diverse applications of AI to improve your workflow.
Stay up to date with the latest technological advancements to enhance your operations.