Microsoft SharePoint is a profoundly adaptable cloud-based cooperation and record the executives device that upgrades coordinated effort and correspondence inside an association. At DigitalOkta, we smooth out our client's business processes by integrating SharePoint into their association. You can involve it as a protected spot to store, share, sort out, and access data from any spot with any gadget. SharePoint can likewise be utilized as a focal record storehouse inside your association, where you can chip away at similar report with various clients continuously. It likewise gives a one-stop center to unified organization and an assigned web interface that can be redone as per the necessities of your association. Consequently, get easy to use and completely altered SharePoint administrations from DigitalOkta to have a productive and financially savvy cloud-based activity in your association that is profoundly utilitarian, cooperative, and secure.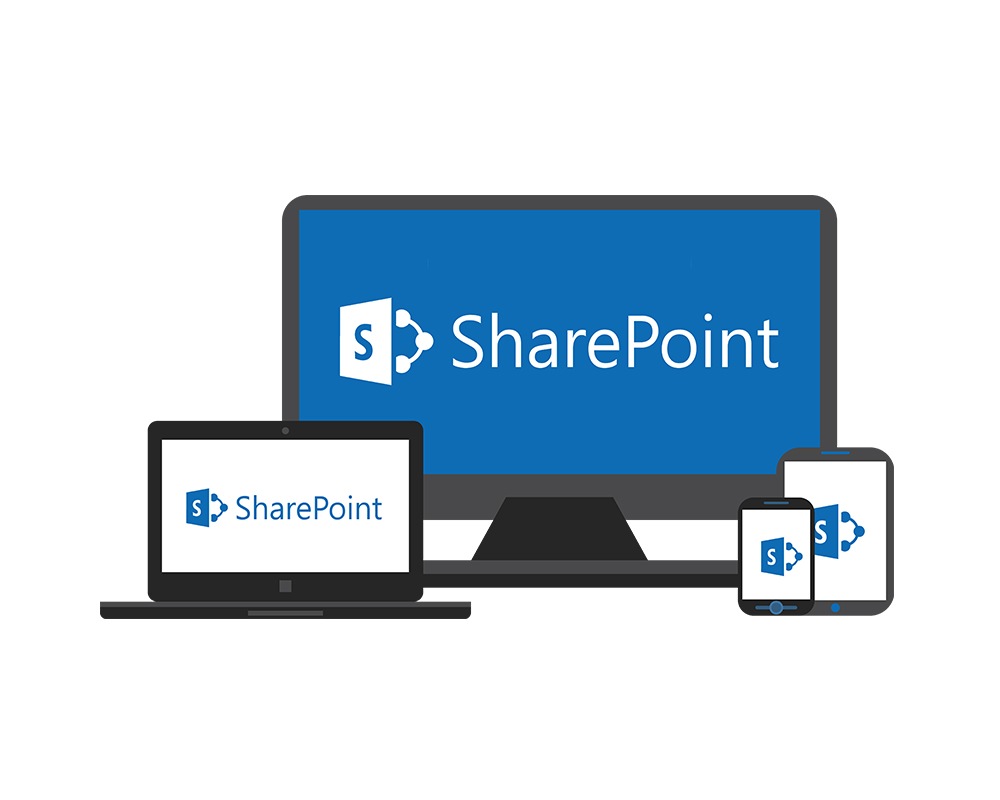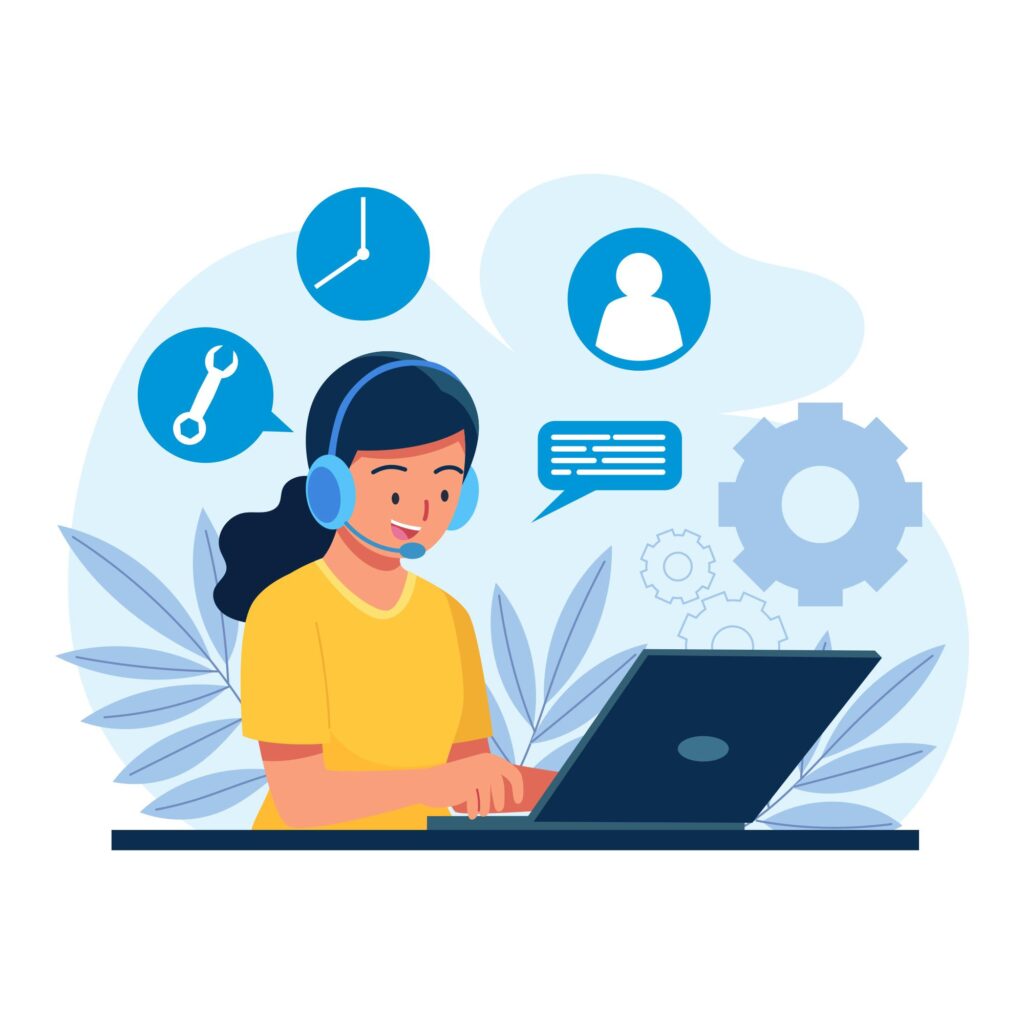 Facilitate efficient document sharing within your organization.
Consolidate all document version history in a single, easily accessible file.
Streamline your business processes using SharePoint's workflow capabilities.
Improve communication and collaboration among all teams within your organization.
Customize SharePoint to tailor it to your team's specific requirements.
Enhance workflow productivity through SharePoint's functionalities.
Simplify collaboration across all organizational teams using SharePoint.
Replace the practice of sharing documents via email with secure SharePoint sharing.
Ensure the highest level of security for file sharing, whether within or outside your organization.
Safeguard your organization's valuable data with a secure and encrypted system.
Enjoy anytime, anywhere access from various devices, including PCs, Macs, and smartphones.
Easily add specific sections to your website to meet your organization's unique needs.
Enhance website navigation with customizable mega menus to improve user experience.
Utilize SharePoint's features without the need for advanced application development skills.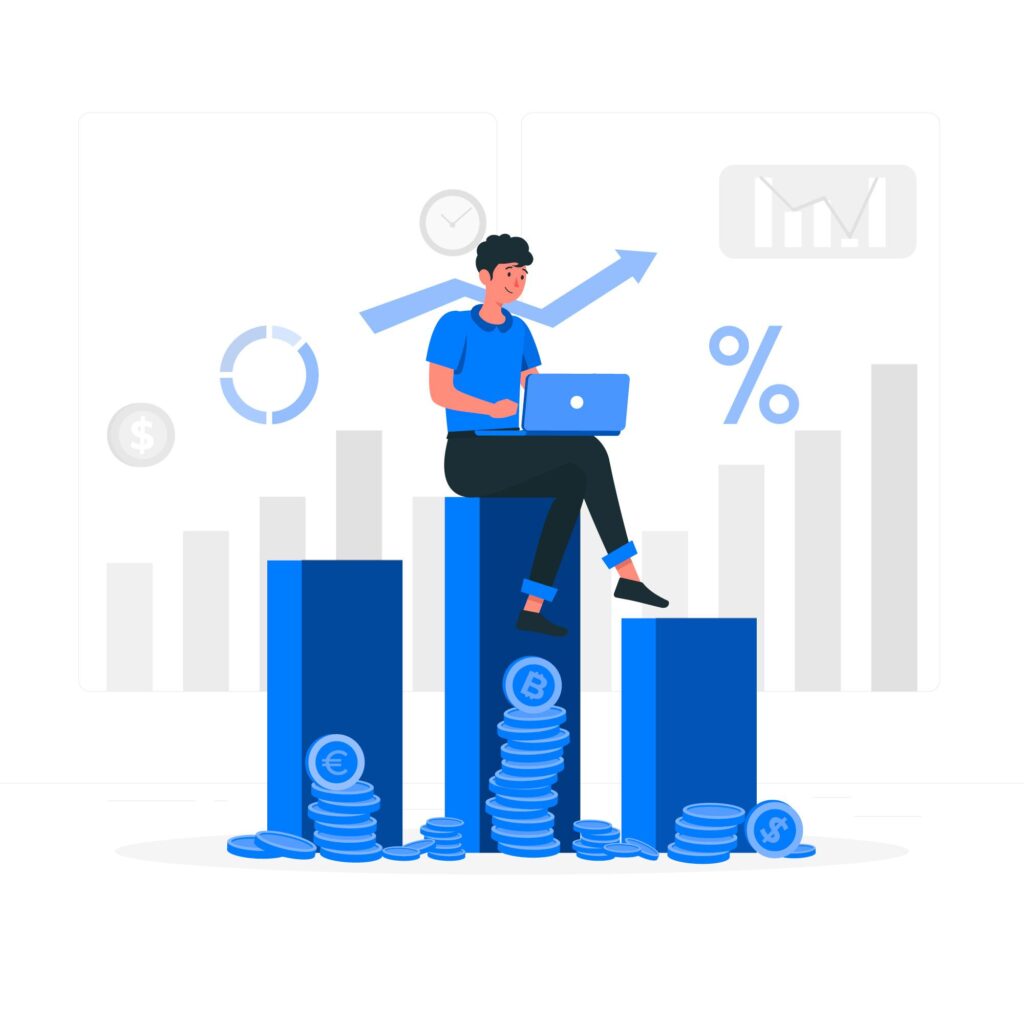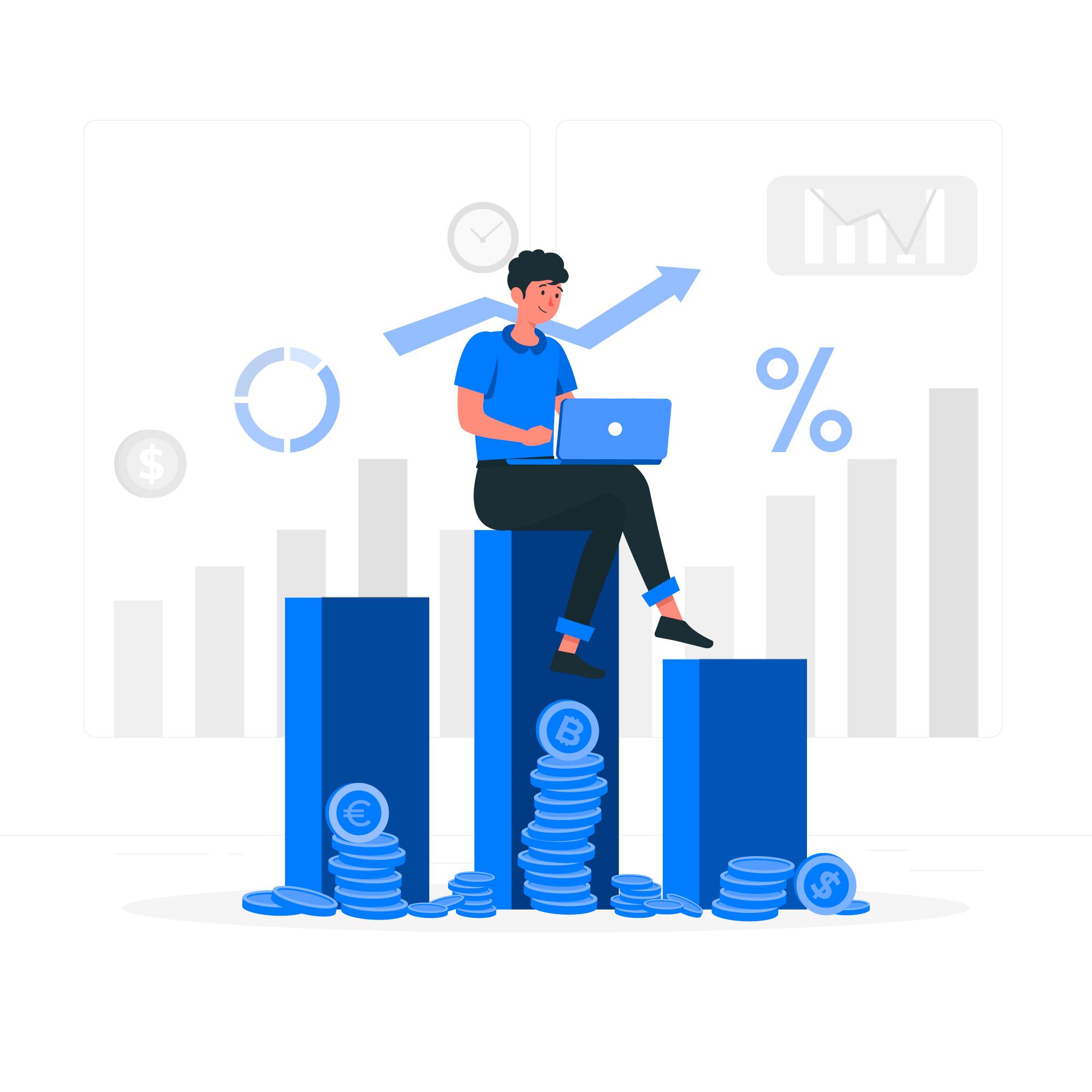 SharePoint serves as a centralized document repository, allowing you to store and access files in one place.
Collaborate in real-time on the same documents with multiple users, facilitating efficient teamwork.
Utilize metadata to gather additional information about your documents, enhancing document management.
Effectively monitor project progress and streamline feedback processes with ease.
Streamline document management within your internal team, staying updated in real-time on changes, feedback, and reviews.
Seamlessly integrate SharePoint with various business apps, including the Microsoft Office suite.
Enjoy advanced search capabilities that deliver in-depth results quickly.
Access centralized administration for better control of your content and settings.
Enable multiple users to edit documents simultaneously, enhancing productivity.
Customize the web interface to align with your specific business requirements.
Eliminate the need to maintain and share documents via email, simplifying document consolidation.