Database Migration/ Data Warehouse Modernization
Database Migration and Data Warehouse Modernization involve the process of moving away from legacy databases and embracing modern database solutions. At DigitalOkta, our motto is to 'Modernize Your Data Landscape,' enabling your business to transition from traditional data warehousing practices and keep pace with evolving technology, positioning you ahead of industry norms. Database Modernization holds paramount importance for organizations because it leads to an ideal data experience, providing valuable, actionable insights, API-driven application integration, and the ability to respond to the real-time demands of a competitive market. We assist your organization in seamlessly repositioning its databases, moving from data marts to cloud data silos. To maximize the benefits of cloud data warehouses and data lakes, DigitalOkta offers a comprehensive solution that encompasses cataloging, data ingestion, integration, data cleaning, and data handling. Additionally, we provide services for Data Integration, Data Quality, and Metadata Management to ensure the efficiency and quality of your data operations.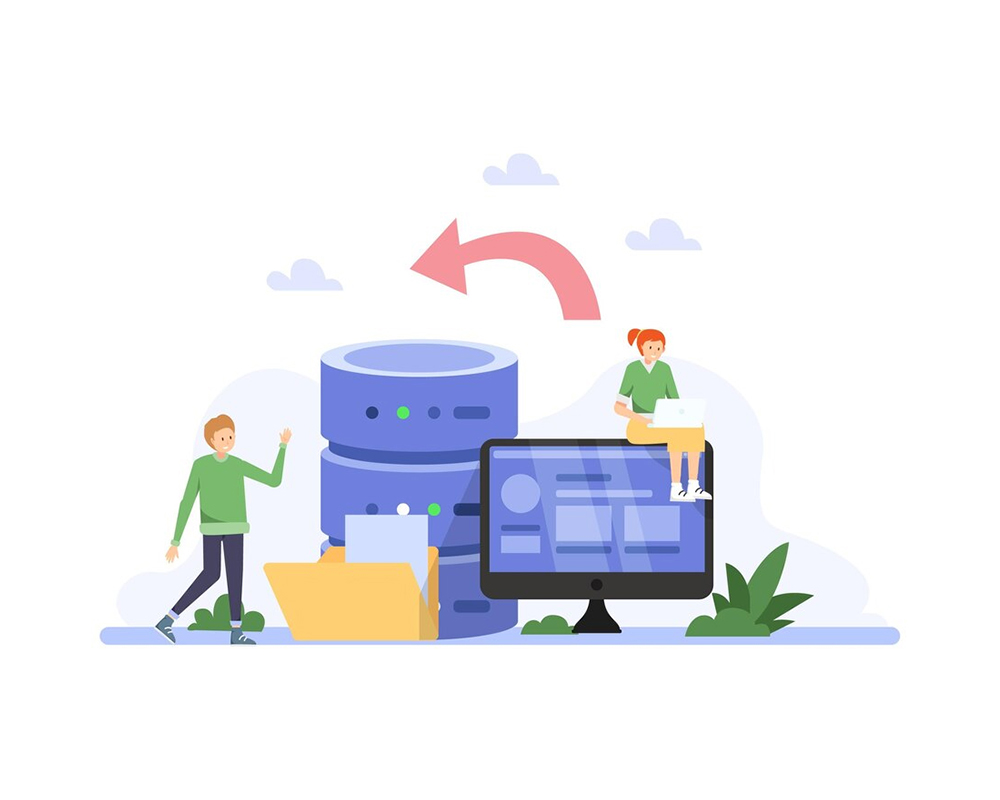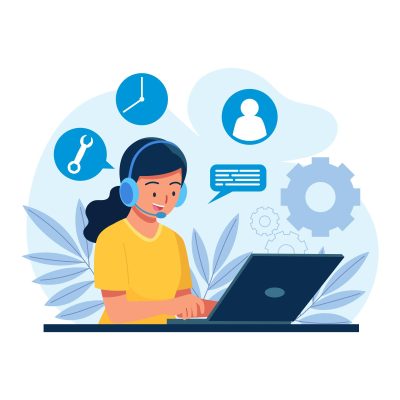 Transition from traditional data warehouse management to excel with modern cloud data warehouses and data lakes.
Upgrade from outdated databases that can't resolve current data challenges.
Eliminate organizational complexities, delays, and high costs associated with legacy databases.
Transfer data from data marts to cloud data repositories efficiently.
Build effective data pipelines to accelerate your cloud data warehouse and data lake operations.
Access comprehensive cloud-based functionality for rapid data profiling.
Identify, rectify, and monitor data quality issues before migrating data to a cloud warehouse or data lake.
Adopt a metadata-driven approach to create data pipelines using a visual development environment.
Ensure compatibility with major cloud platforms, including Amazon Web Services, Microsoft Azure, and Google Cloud Platform.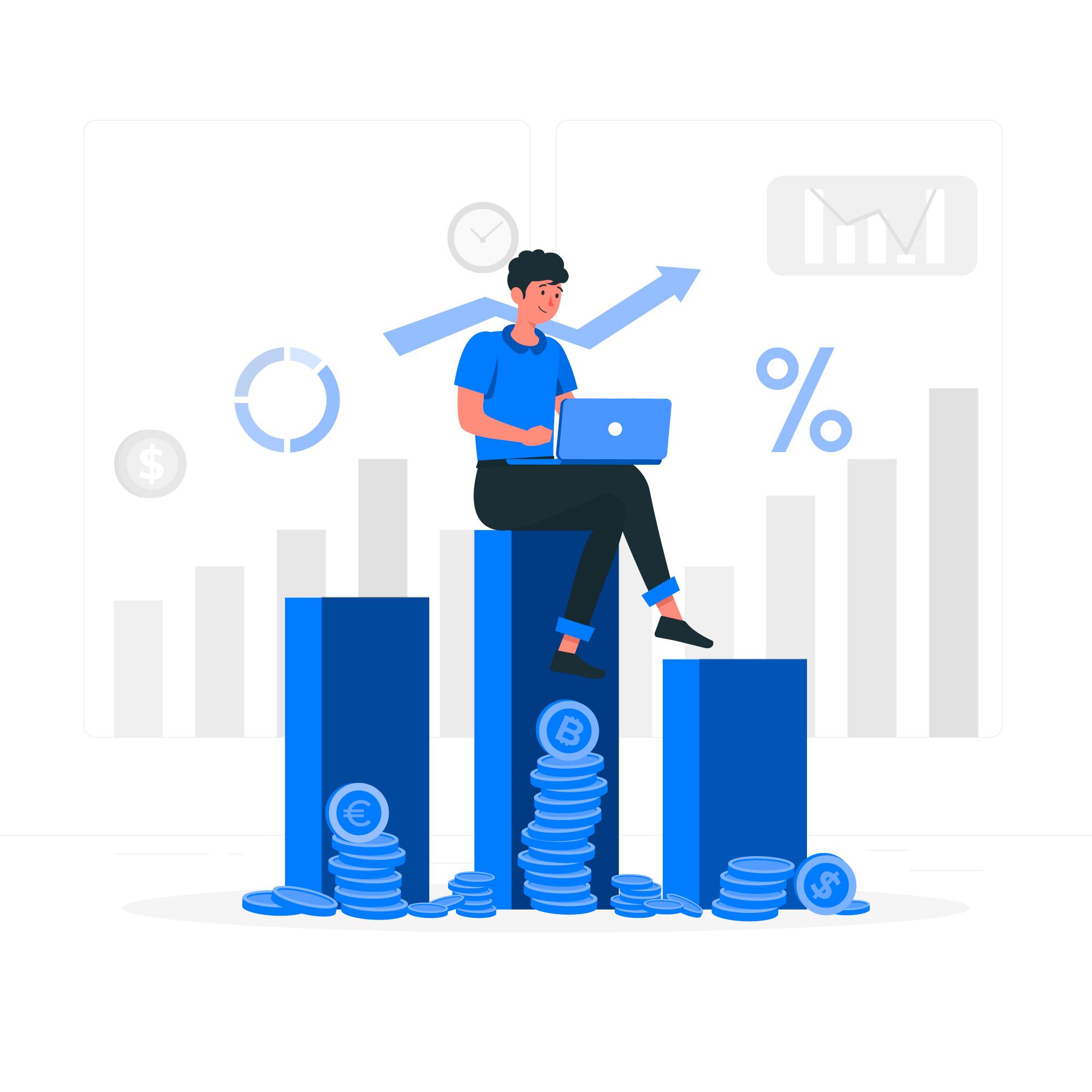 Stay at the forefront of technology to keep your company ahead in the global landscape.
Data modernization delivers optimal data experiences, providing practical and valuable insights.
Obtain API-driven application integration and responsiveness to real-time demands in a competitive market.
Upgrade from a traditional data stack with excessive steps, resource usage, and integrations.
Access a comprehensive solution for cataloging, ingesting, integrating, cleaning, and managing data.
Implement data integration to quickly ingest and integrate all types of data using an intuitive visual development environment.
Benefit from pre-built cloud-native access to diverse business data, whether in multi-cloud or on-premises environments.
Operate on new computing engines such as Spark without the need to re-encode existing pipelines.