A Modern Workplace is characterized by an operational framework that utilizes cutting-edge digital and cloud-based tools to ensure seamless accessibility for team members located globally, fostering a flexible and efficient workflow. At DigitalOkta, we harness the latest Microsoft 365 technology to establish a Modern Workplace that is thoughtfully crafted and executed to enhance productivity, quality, and efficiency, departing from traditional work paradigms. Experience a notable increase in collaboration and communication across various platforms and locations, all while upholding the highest standards of security and privacy in the Modern Workplace.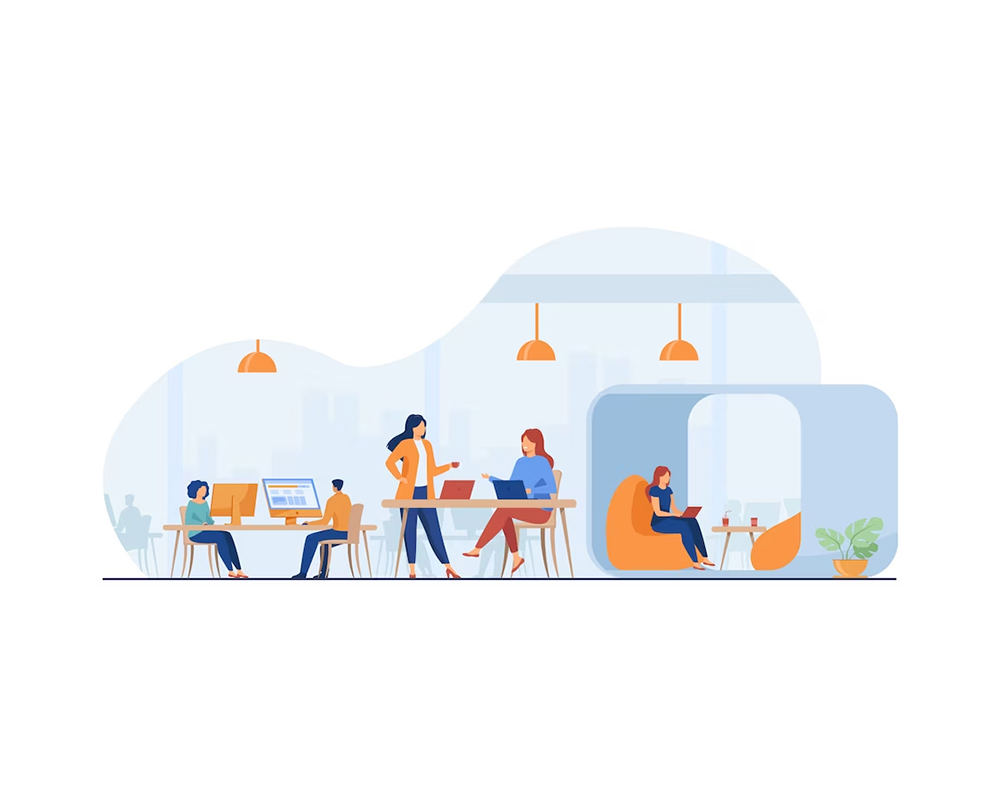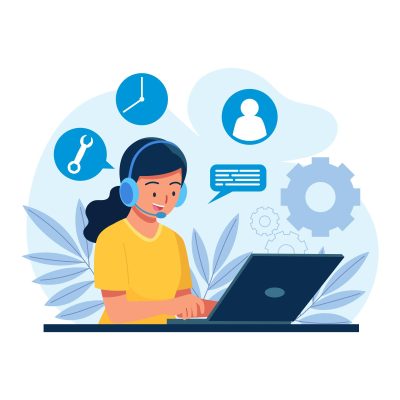 Provide employees with the means to adopt novel approaches to work, leveraging cutting-edge tools.
Utilize AI and analytics to revolutionize how business processes are conducted.
Improve employee engagement through the use of digital agents, automation, and personalized experiences.
Streamline operations while ensuring cost-effective and secure IT solutions.
Enable secure, flexible work options from any location and on any device.
Attract, involve, and retain top-tier talent in your organization.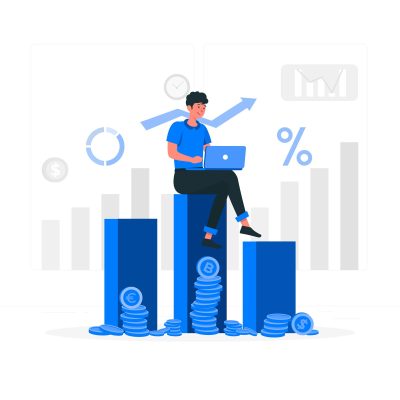 Utilize cutting-edge and innovative tools.
Prioritize security and privacy to the highest standard.
Provide a user-friendly and intuitive experience.
Ensure scalability that aligns with your growth.
Embrace the flexibility of team data and file sharing.