Security Assessment is a crucial aspect often overlooked in the fast-paced world of running an organization. Neglecting it can have devastating consequences for your business, potentially compromising your cloud security. DigitalOkta steps in to alleviate your concerns when it comes to assessing and safeguarding your cybersecurity. Our team of experts conducts a comprehensive review of your Microsoft Cloud environment, including Azure AD, Office 365, and Exchange Online Environment. We offer prioritized, actionable recommendations based on thorough scanning and analysis. Our focus lies in the areas of Administration, Logging, and Security Controls, where we thoroughly review your Microsoft Cloud tenant to identify potential vulnerabilities that could be exploited by attackers. We then provide relevant solutions and management to address these issues effectively.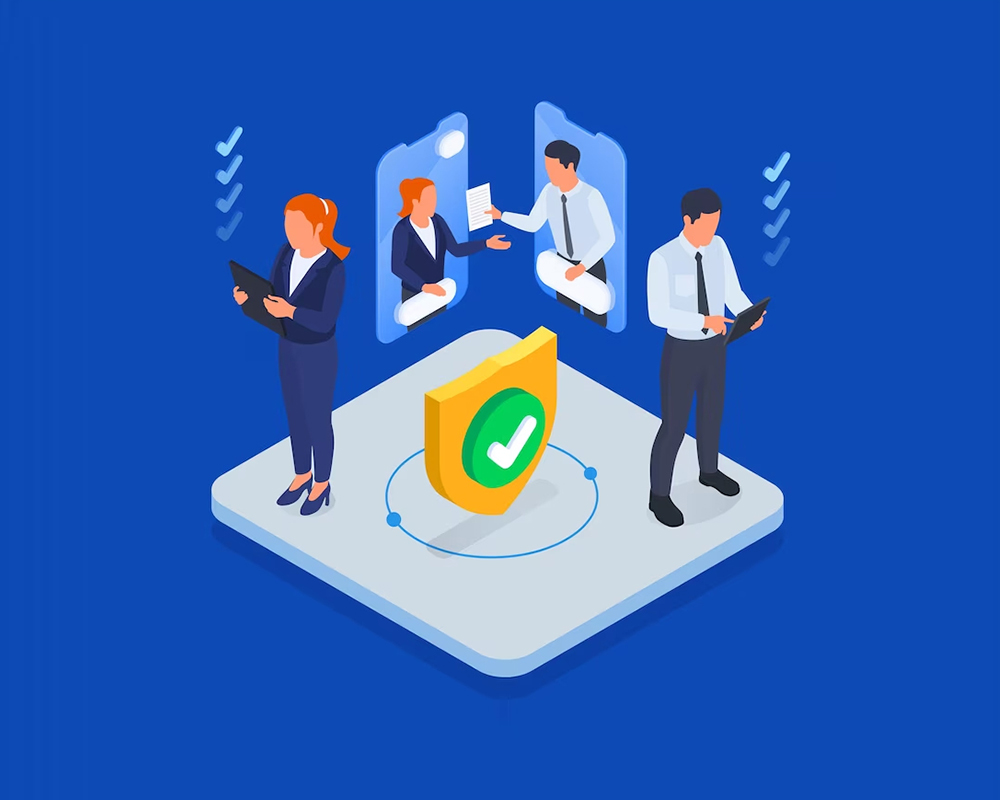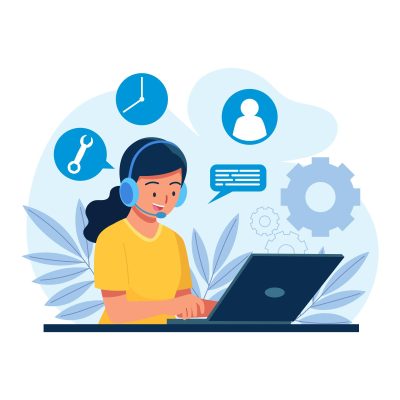 Obtain an understanding of your organization's cybersecurity status.
Receive advanced analysis and system scans.
Achieve cost-effective security operations.
Attain a comprehensive evaluation of your Microsoft Cloud infrastructure.
Obtain a cost-benefit analysis comparing Microsoft to other competitive solutions.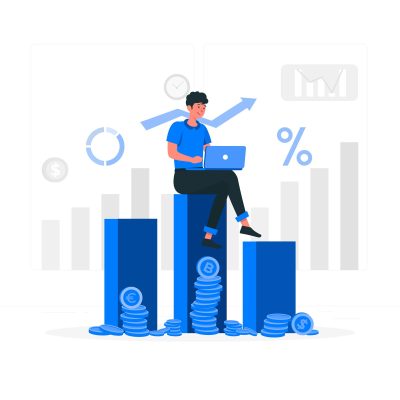 Obtain actionable cybersecurity recommendations with prioritization.
Gain insights into potential cyber threats and strategies for adaptation.
Receive a comprehensive analysis and assessment of your Microsoft Cloud Tenant.
Access a detailed report from industry experts to align your company's cloud requirements.
Benefit from top-quality security assessments by leading security professionals.
Receive an overview and analysis of your company's Administration, Logging, and Security Controls.
Gain in-depth reports from the tools you use, such as Azure Active Directory (Azure AD), Office 365, Exchange Online environment, and more.