SharePoint Consulting & Implementation
Microsoft SharePoint stands as a highly adaptable cloud-based collaboration and document management tool that significantly enhances teamwork and communication within an organization. At DigitalOkta, we offer comprehensive SharePoint Consulting and Implementation services aimed at facilitating the migration, development, and integration of SharePoint into your workflow. Our SharePoint services are designed to elevate employee engagement and communication while enhancing knowledge and content management throughout your organization. SharePoint's robust document management system boasts a wide range of capabilities, including seamless storage, organization, and document retrieval within your organization. It ensures data security by preventing unauthorized access and enables efficient document searches based on titles, metadata, and more. Real-time collaboration among multiple users on team documents is a core feature, allowing for active participation as a contributor, not just a consumer. This fosters increased operational efficiency by automating and streamlining manual processes and creating a collaborative workflow within your organization. Take a step toward building a modern workplace with DigitalOkta's SharePoint services, tailored to meet your specific business needs.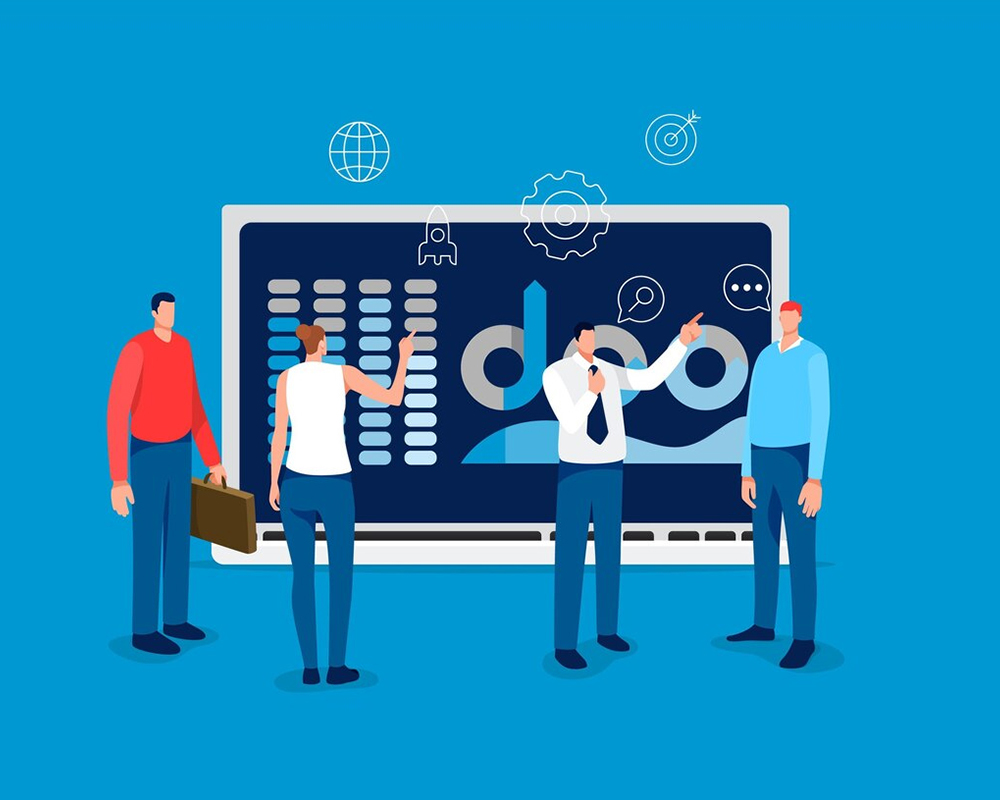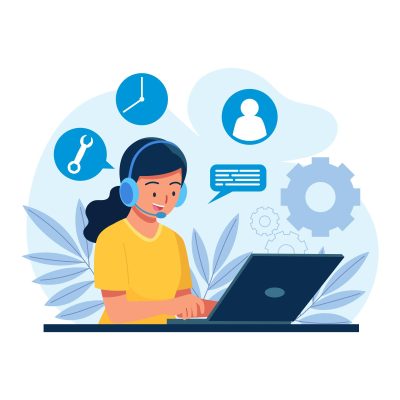 Automate manual processes to improve operational efficiency.
Simplify approval, review, and archiving procedures.
Elevate the user experience within your workflow.
Effectively store, organize, and retrieve documents.
Receive high-quality training on SharePoint usage.
Create a collaborative workflow within your organization.
Deploy intranet sites to enhance communication.
Expand the capabilities of both SharePoint and other enterprise systems through integration.
Utilize SharePoint as a centralized file repository system.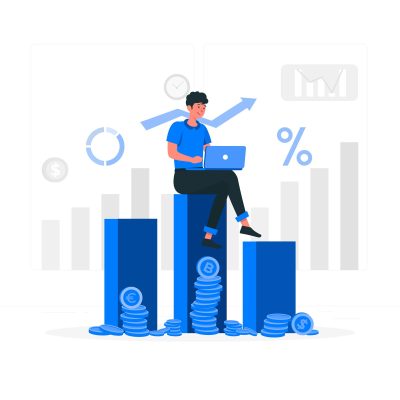 Foster improved communication and collaboration within your organization.
Implement access management for a document library to enhance security.
Reach a wide audience using an intranet site.
Ensure unauthorized access prevention and effective document search based on titles, metadata, full text, and more.
Support new employee onboarding, host live events, and share company news, all through SharePoint.
Obtain a customized SharePoint solution built from the ground up, adapting it to new business requirements or optimizing its existing features.
Seamlessly migrate to SharePoint, providing users with a modern and powerful platform.