Data Transformation Consulting
Managing data has become an increasingly challenging task for organizations dealing with multiple data systems and data silos. Keeping track of this dispersed data is a daunting endeavor. At DigitalOkta, we offer Data Transformation Consulting services that begin with an in-depth analysis of your organization's infrastructure. We then implement various cloud-based tools to streamline your workflow, making it more data-driven and organized. Our dedicated team of experts is committed to simplifying your business operations by harnessing technology and improving the accessibility of all your data, placing it at your fingertips for critical decision-making. We employ the ETL (Extract, Transform & Load) process to facilitate comprehensive data governance and management within your organization. Our services are fully customizable to align with your specific business needs and objectives.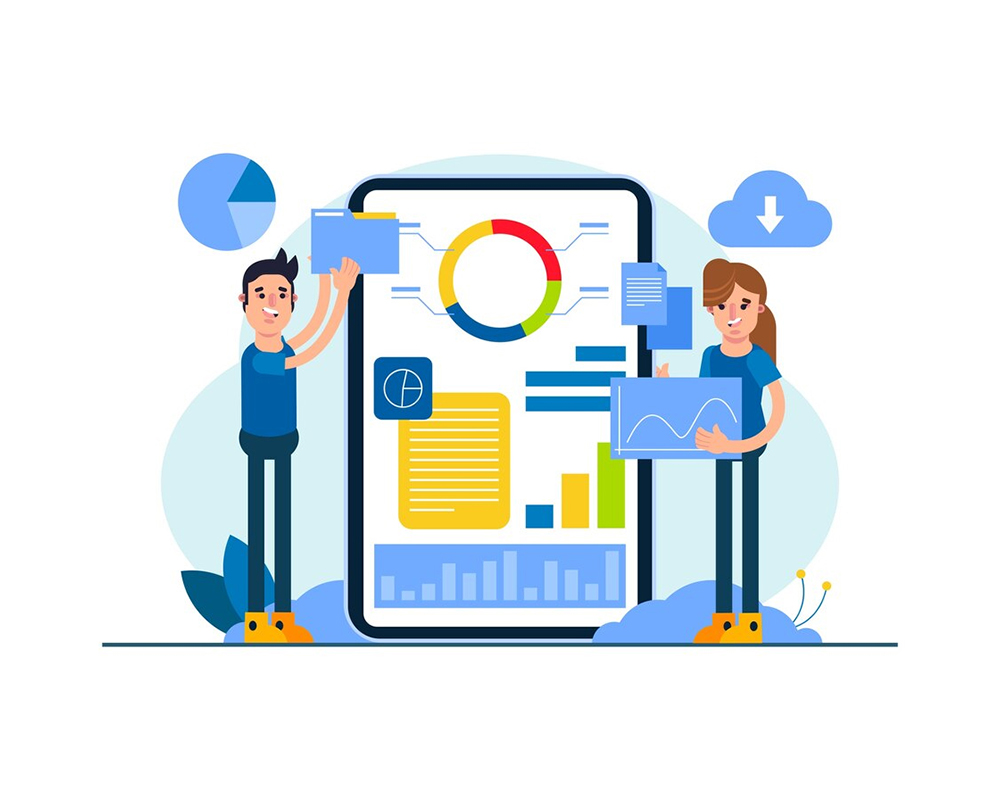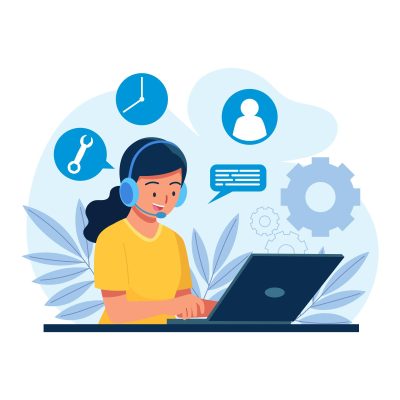 Incorporate cloud-based tools into your organization's processes.
Transform your workflow into a more data-centric and well-organized system.
Simplify business operations through the use of technology.
Improve data accessibility from anywhere at any time.
Collect, organize, and clean your organization's data.
Obtain precise data insights and real-time monitoring capabilities.
Ensure data is coherent and not fragmented.
Centralize data from multiple sources or data silos in one location.
Automate and streamline workflow by adopting a data-driven approach.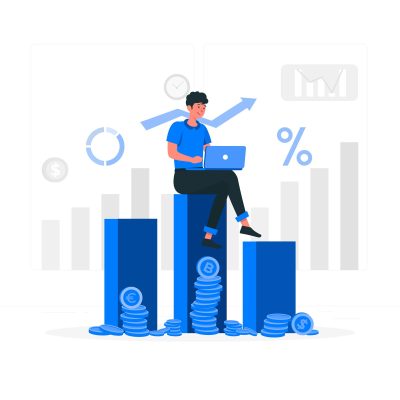 Access expert data management services and consultancy.
Make informed decisions using a data-driven approach.
Organize and categorize both existing and incoming data.
Achieve a high level of business intelligence and analytics proficiency.
Consolidate disparate data into a single centralized repository.
Scale your data efficiently in a cost-effective manner.
Maintain the integrity of your organization's data.
Eliminate corrupt, duplicated, broken, or inaccurate data.
Enhance accessibility to all your organization's data.
Break down data silos to save costs and time.