Microsoft Enterprise Voice Telephony Solution
The pandemic served as a pivotal moment for numerous organizations, compelling them to shift towards online workflows. Since then, the landscape of business communication has undergone a profound transformation, emphasizing speed, efficiency, and seamless coordination. At DigitalOkta, we embrace a holistic approach and harness the power of cloud telephony to facilitate this change. We seamlessly integrate Microsoft Teams Enterprise Voice into your workflow, ensuring a secure, compliant, and universally accessible mode of communication. This cloud-based communication solution enhances the capabilities of Microsoft Teams, departing from traditional PBX phones and consolidating calling, messaging, and meetings into a unified platform. Our vision is to empower individuals to communicate from any location, using any device, at any time, and we've designed our approach accordingly.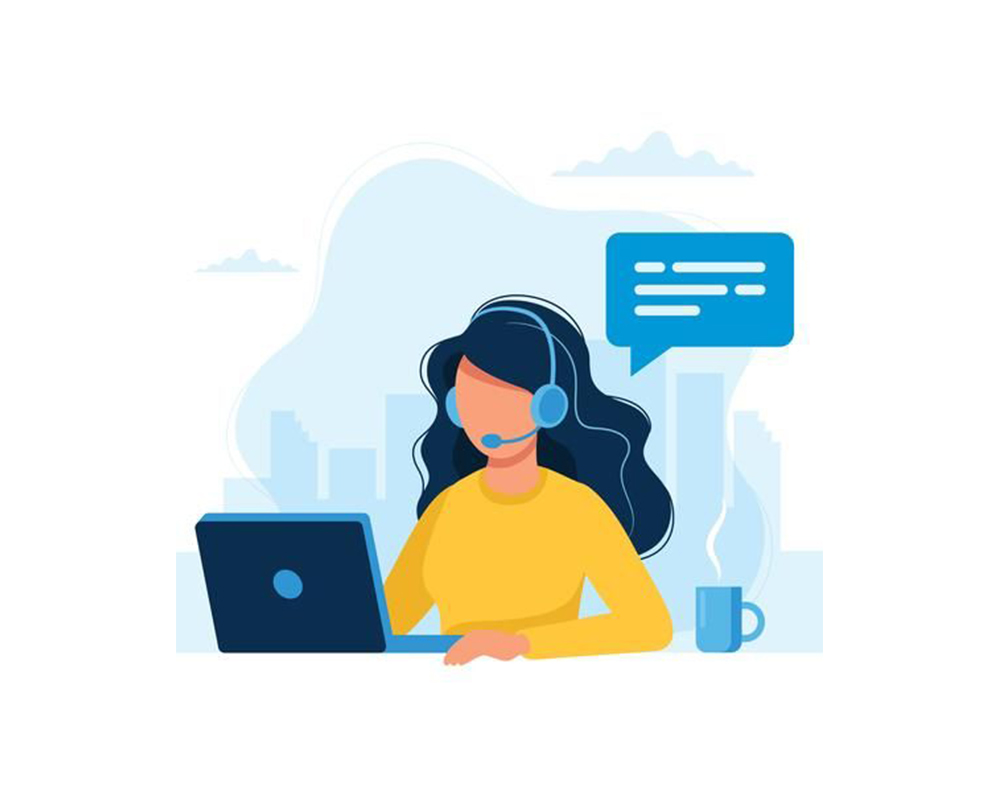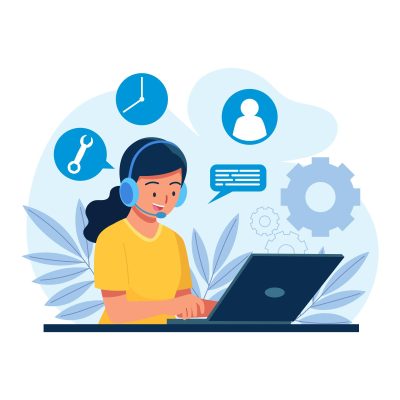 A professional-grade telephone system designed for enterprises.
Inclusive audio conferencing capabilities.
Flexible calling plans to meet your needs.
No binding contractual agreements.
Receive security alerts and notifications.
Achieve cost savings.
Access technical support services.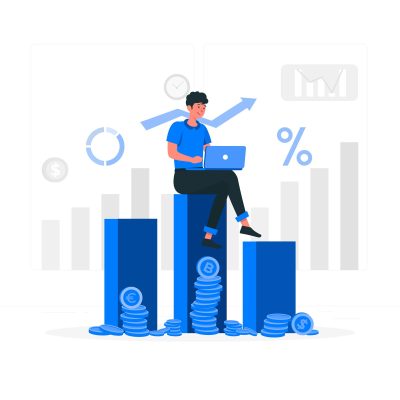 Seamlessly integrate across various devices, including PCs, Macs, and mobile phones.
Enable a flexible "work from anywhere" approach for remote work.
Access features like automated call handling and call redirection for enhanced accessibility.
Tailor settings by factors such as name, time zone, and language.
Centralize management through the Teams Admin Center.
Prioritize security and privacy with top-tier encryption measures.
Avoid routing calls or voicemails through third-party servers.
Host data within your own country on secure servers.
Integrate with your preferred contact center software for efficient customer support.