Cloud Migration has become an imperative requirement for organizations looking to transition their operations online. This process enables a company to transfer its data center capabilities into cloud-based infrastructure, offering a host of benefits. DigitalOkta offers a seamless migration solution, moving your operations from on-premise to the cloud, guaranteeing a more dynamic, scalable, and reliable IT infrastructure. This transformation translates to optimized business performance and the potential for substantial growth and development. Our services provide clients with enhanced flexibility, scalability, business continuity, cost-effectiveness, and improved collaborative tools, ultimately leading to superior business performance. We offer a comprehensive suite of tools and services to facilitate your transition to the cloud.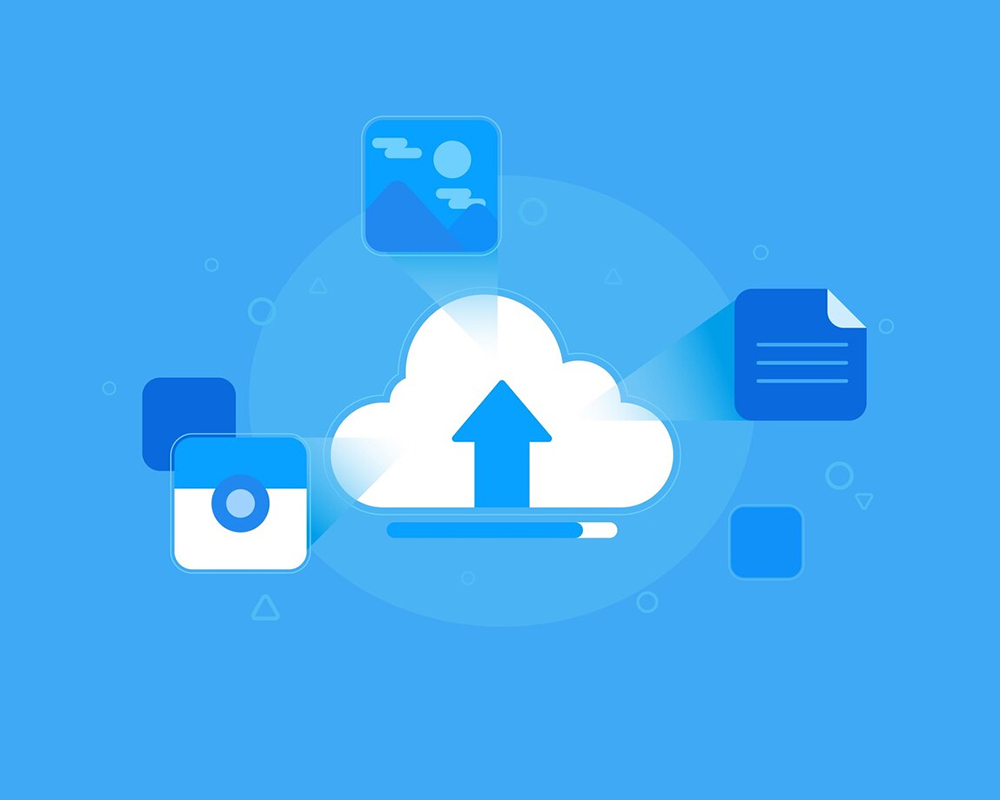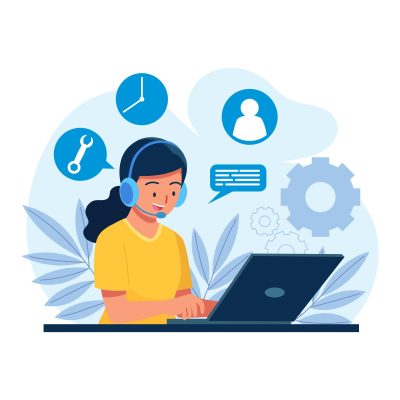 Transition data center capabilities to a cloud-based infrastructure.
Achieve cost-effective operational expenses for running the business.
Enhance collaboration within the organization.
Eliminate the need for additional physical on-premise setup costs.
Ensure optimal business performance and facilitate exponential company growth.
Access unlimited bandwidth and adaptable storage tailored to your business requirements.
Attain increased flexibility, scalability, and business continuity while operating your business.
Eliminate the necessity for on-site purchases, regular maintenance, and upgrades.
Reduce traditional communication delays, making remote work more efficient for employees worldwide.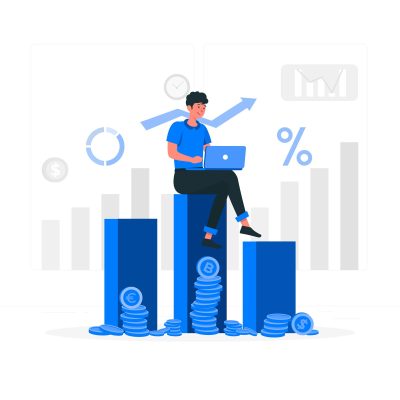 Simplify the migration process from on-premise to the cloud.
Achieve a more flexible and dependable IT infrastructure.
Access a diverse range of tools and services for a seamless transition to the cloud.
Benefit from cost-effective cloud services with a pay-per-use model.
Leverage the cloud's flexibility to easily scale your business as needed.
Rent resources precisely tailored to your business requirements, ensuring a better return on investment.
Foster enhanced collaboration among teams and communities by granting them access to the same documents and files.
Enjoy reliable disaster recovery and regular backup solutions without the need for physical hardware setup.