Application Engineering is a pivotal component in elevating user experiences and streamlining human-computer interactions for enhanced convenience. At DigitalOkta, we specialize in developing prototypes that are meticulously customized to suit your specific requirements, enabling the creation and implementation of a highly effective User Interface for your customers. This tailored approach ensures a substantial improvement in user experiences, ultimately resulting in significant business revenue growth. Additionally, our team of modernization specialists conducts thorough analyses to identify pain points within your business, empowering IT leaders to identify and eliminate unnecessary costs. This strategic approach serves to reduce capital spending, thereby enhancing the financial health of the company.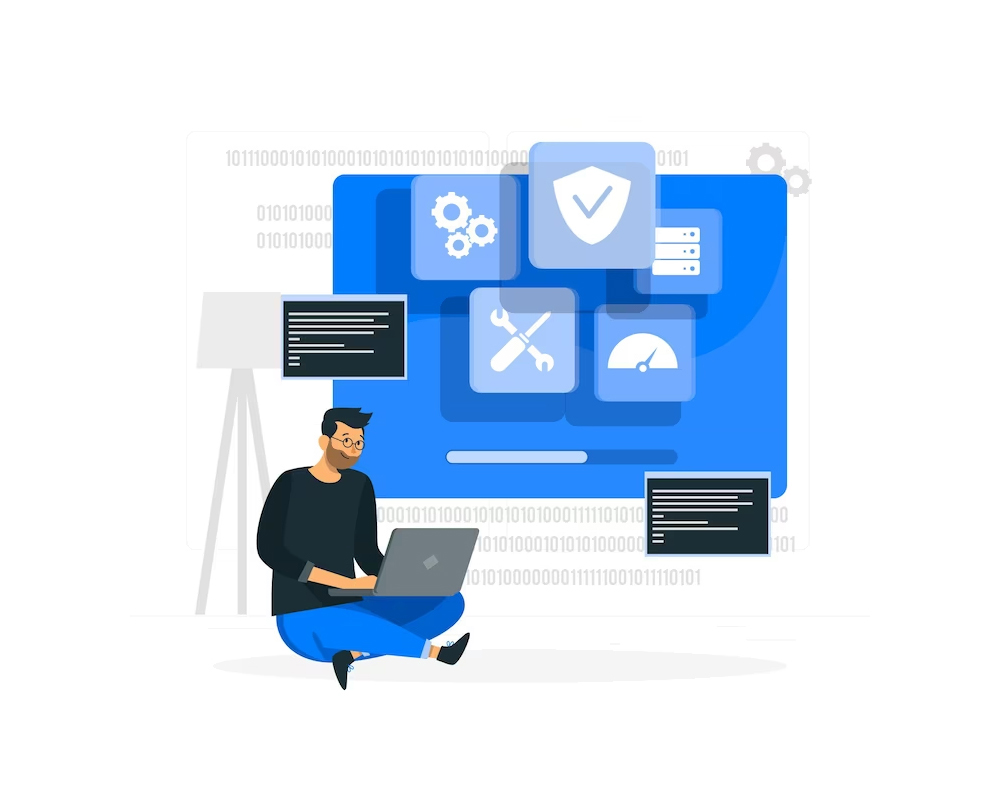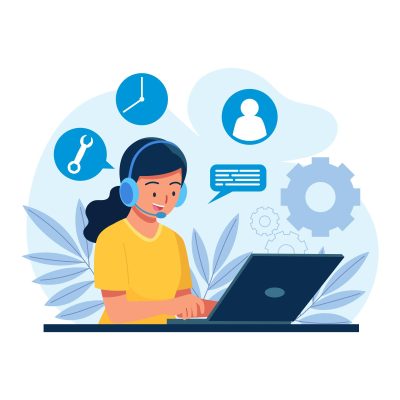 Apply efficient UI design to elevate customer satisfaction.
Significantly enhance the user experience.
Achieve tangible business outcomes.
Eliminate unnecessary operational expenses.
Decrease the capital expenditures of the business.
Bolster the financial performance of the company.
Access technical support services.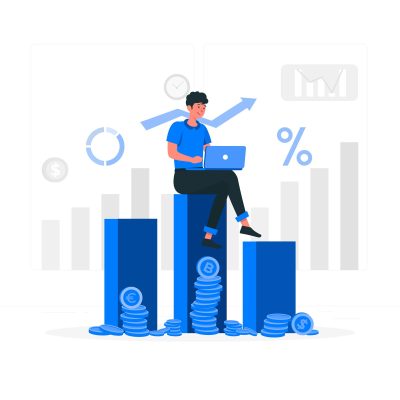 Enhance the current software and cloud infrastructure.
Increase efficiency to save time.
Effectively control operating expenses.
Implement the "define → improve → adopt → sustain" model.
Enhance both application design and implementation.
Seek assessments from our experts and implement the recommended improvements.