Cloud Modernization is an ongoing process that involves continuously enhancing and optimizing legacy applications by upgrading their architecture, features, accessibility, or infrastructure to make them more suitable for cloud-based operations. DigitalOkta assists its clients in transitioning to cloud infrastructure, enabling them to leverage the advantages of conducting their business operations in the cloud, departing from traditional on-premise models. This transition offers a wide range of benefits, including increased flexibility, accessibility, cost reduction, enhanced IT agility in development, and improved change management. By integrating Cloud Migration with Modernization, it leads to a significant transformation in overall business operations. This transformation encompasses improvements in communication and collaboration, a more organized workflow, heightened efficiency, access to valuable insights, and much more.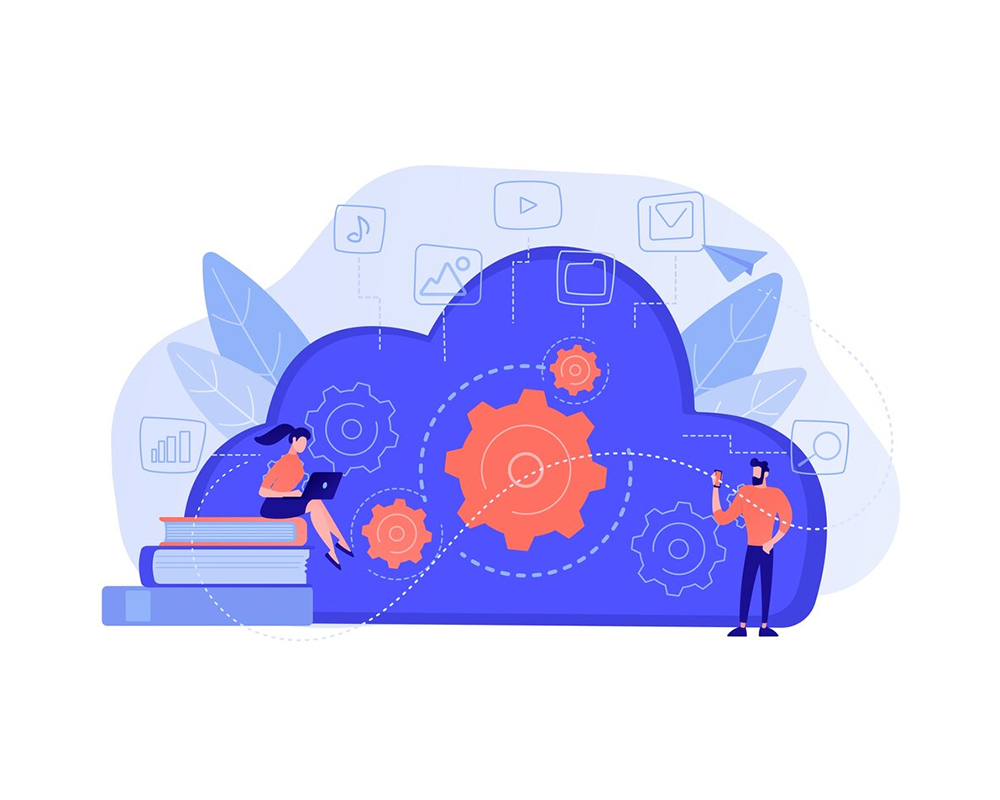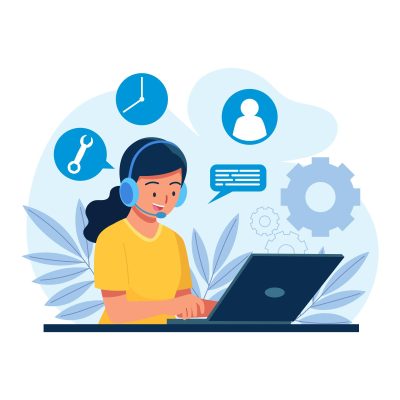 Transition from traditional on-premise workflows to cloud-based systems.
Seamlessly combine cloud migration with modernization efforts.
Enhance the utilization of legacy applications.
Achieve an optimized workflow within the cloud infrastructure.
Progress towards the next stage of modernizing your applications.
Establish more efficient and well-structured processes and workflows.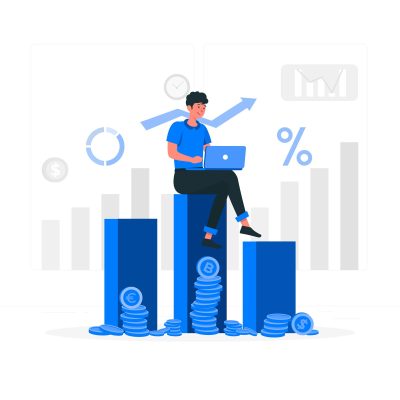 Achieving workload modernization can significantly increase the value and returns from your assets.
Consistently improve and optimize your applications, along with the supporting infrastructure and services.
Realize the enduring advantages of operating your applications and IT infrastructure in the cloud.
Attain IT agility in development, operations, and change management.
Improve overall operations and infuse new vitality into your technology.
Foster improved communication and collaboration across various departments.
Enhance efficiency and obtain valuable insights from data post-migration to the cloud.