In today's digital landscape, the necessity for Threat Protection has never been more urgent to combat the ever-present cybersecurity threats that surround us. DigitalOkta's services are designed to bolster the vigilance and responsiveness of enterprises in mitigating these cyber threats. Our primary objective is to minimize response times for addressing cyberattacks and to automate the entire process using our integrated security solutions. We achieve this by implementing continuous monitoring, establishing threat intelligence, and incorporating threat modeling and attack path definition. This approach facilitates quicker investigations for preventive and proactive risk mitigation as well as incident response. Additionally, our capabilities extend to the detection and eradication of ransomware, coupled with file recovery, providing a comprehensive defense against advanced persistent threats.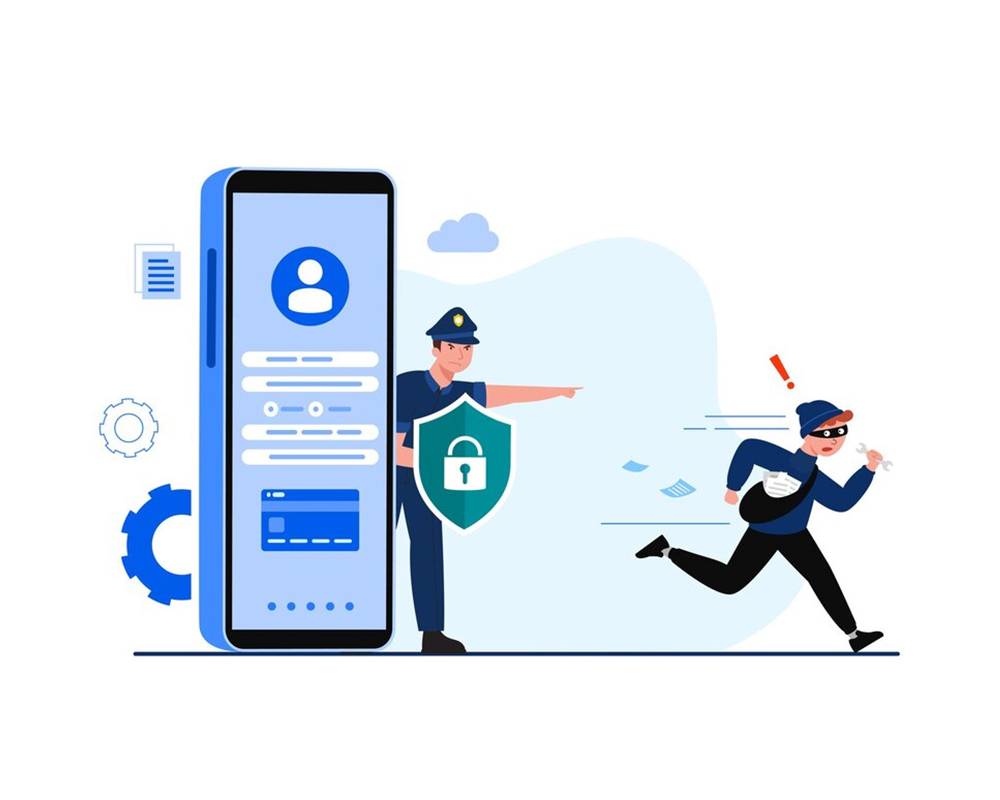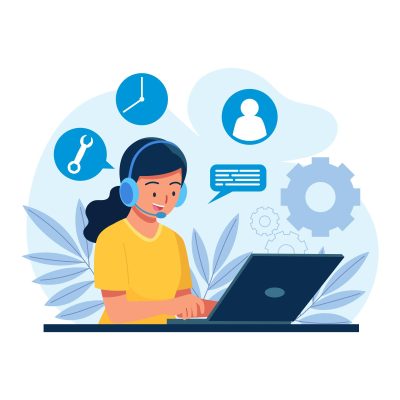 Address imminent cybersecurity threats effectively.
Improve cybersecurity vigilance and response capabilities.
Automate the entire process of defending against cyber threats.
Obtain holistic and unified cybersecurity solutions.
Continuously monitor and mitigate potential threats.
Enhance cybersecurity through threat modeling and intelligence.
Expedite investigations for proactive risk mitigation and incident response.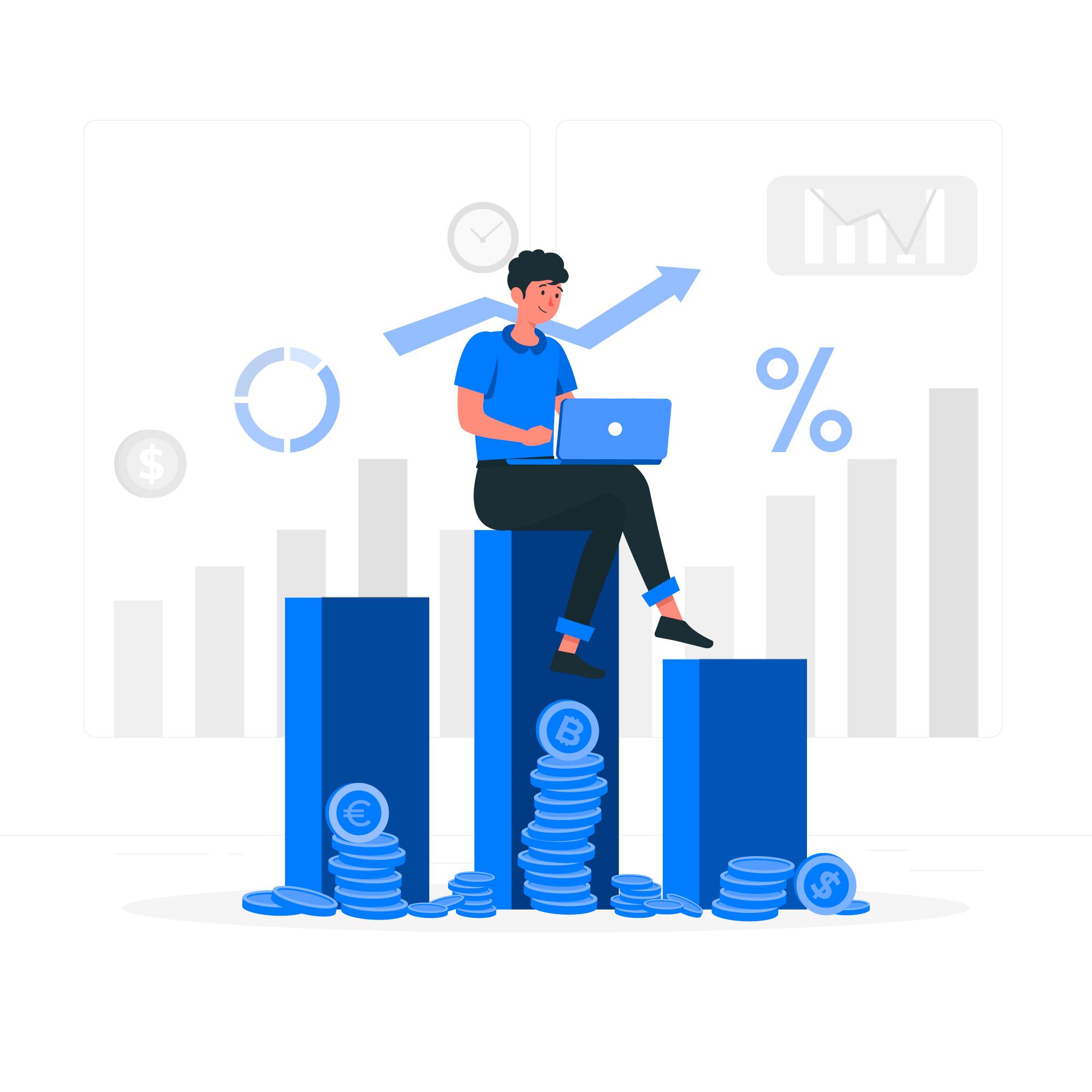 Guarantee the detection and removal of ransomware threats.
Ensure data recovery to prevent loss of information.
Obtain consultation and deployment services for implementing Azure ATP.
Secure your organization with consultation and deployment services for Office 365 ATP to enhance cybersecurity.
Enhance email protection against phishing attempts and unknown threats.
Implement MCAS with consultation and deployment services to detect attacks from both on-premises and cloud signals.
Identify, detect, and mitigate advanced threats, compromised identities, and malicious insider actions effectively.