Enterprise Business Dashboarding
Enterprise Business Dashboarding delivers valuable and insightful data to company executives, essential for strategic decision-making and efficient business operation. At DigitalOkta, we design a unique and tailored dashboard to meet our client's specific requirements for data loading, transformation, and analysis, all of which are vital to their business's success. This customized dashboard offers a comprehensive view of key data metrics across the organization, empowering you to make informed business decisions. DigitalOkta provides a minimum of three iterations during the dashboard creation process, ensuring that it incorporates all the data the client desires and aligns with their Key Performance Indicators (KPIs). We collaborate closely with our UI/UX design team to make the dashboard visually appealing, enhancing overall performance and user experience.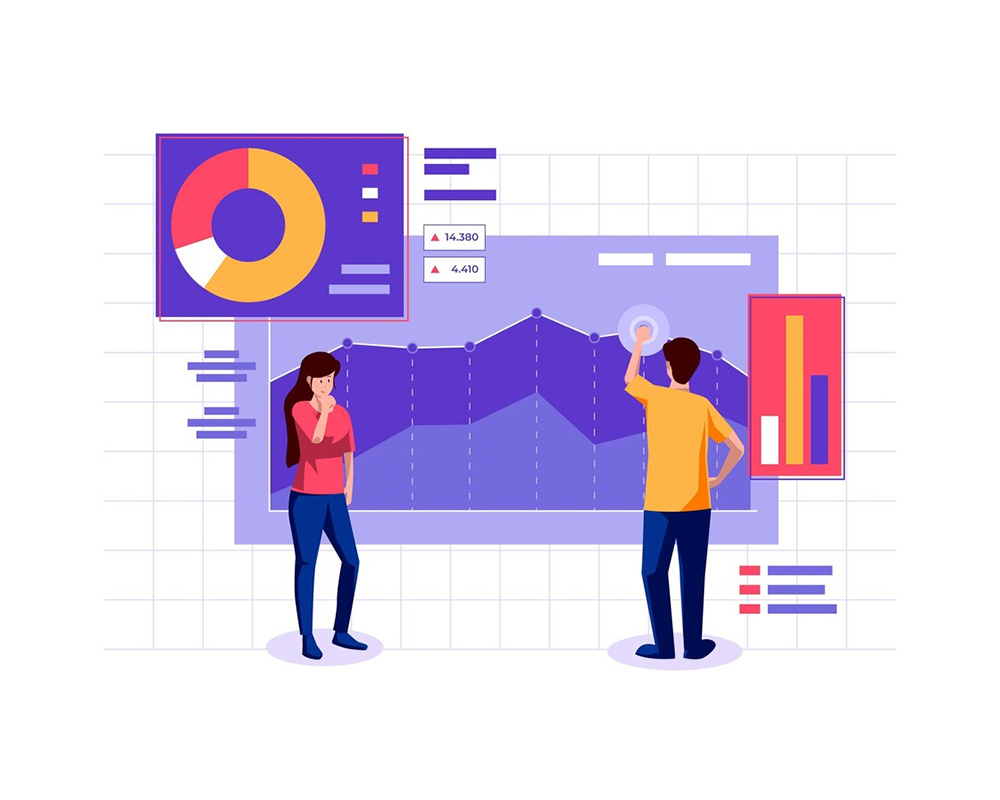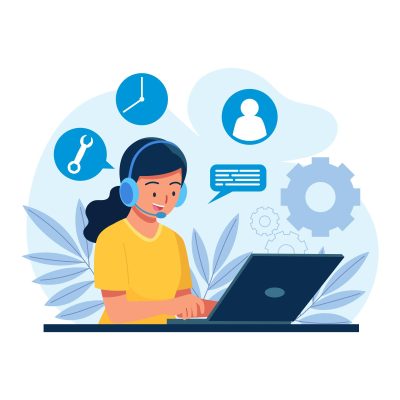 Obtain a comprehensive analytical framework.
Present data in real-time, easy-to-understand visual formats.
Achieve a holistic perspective on data from across the organization.
Provide managers with a KPI overview for assessing different performance areas and generating actionable insights.
Manage information by monitoring vital data points relevant to your business.
Perform forecasting with historical data to accurately predict future industry demands.
Enhance decision-making through a dashboard that allows for efficient and rapid analysis of key data.
Access a customized dashboard delivering valuable business insights.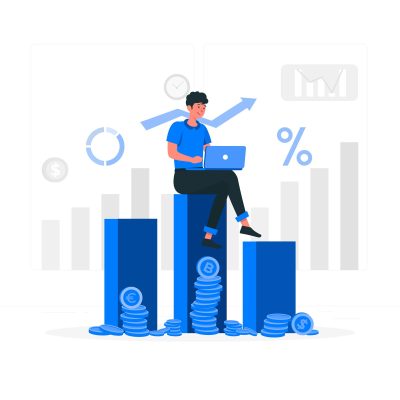 Improve your business planning to effectively address demand fluctuations in upcoming business cycles.
Utilize forecasts to establish measurable goals and achievements for greater success.
Make better business decisions by easily interpreting the meaning of data.
Analyze data, evaluate performance metrics, and derive actionable insights for your business.
Visualize the Key Performance Indicators (KPIs) of your business.
Enhance visibility with valuable information to respond and adapt to evolving market conditions.
Extract important insights from a large volume of data in a user-friendly manner.
Utilize key performance indicators to distinguish data from multiple sources.