Cloud Application Development
Cloud Application Development is the intricate process of creating a cloud-based application from the ground up, involving multiple stages of software development. In an era marked by the rapid shift to a digital workspace, this approach has become the standard for application development, particularly when integrated with cutting-edge technologies like Artificial Intelligence, Cloud Computing, Machine Learning, Remote Servers, IoT (Internet of Things), and more. At DigitalOkta, we employ cutting-edge cloud app development practices and tools, such as DevOps, Kubernetes, and others, to provide our clients with a high-quality Cloud Infrastructure they can depend on. Our team of industry experts delivers a comprehensive service that encompasses all aspects of cloud application development and implementation. Our goal is to enhance productivity, flexibility, scalability, accessibility (across all devices), security, data insights, sustainability, adaptability, and also reduce your business's operating costs.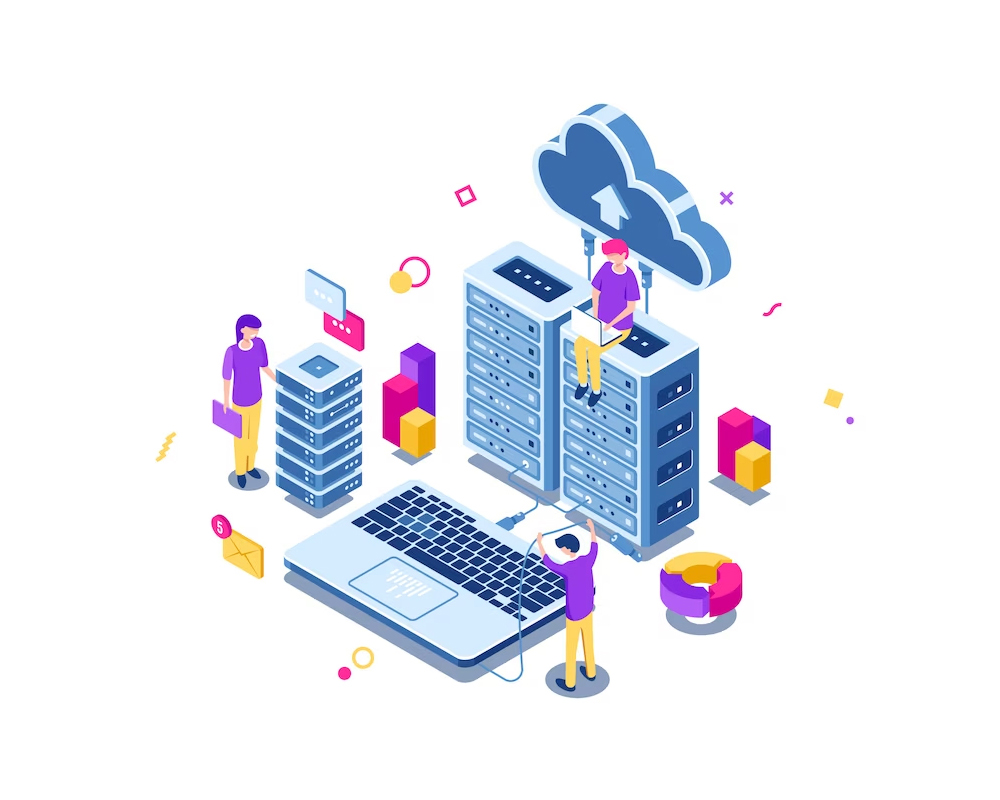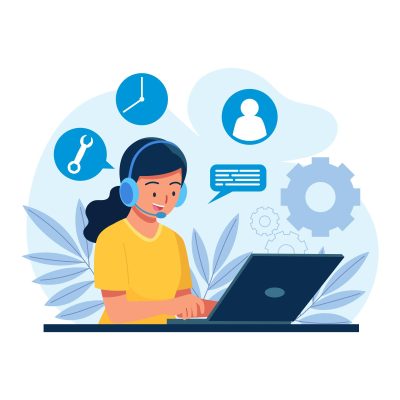 Create top-tier cloud applications.
Harness cloud infrastructure to enhance your business.
Reap the advantages of various aspects of software development.
Obtain customizable cloud applications tailored to your business needs.
Take advantage of the synergy between cloud computing and AI/ML.
Access your applications from a variety of IoT devices, including phones, laptops, tablets, and more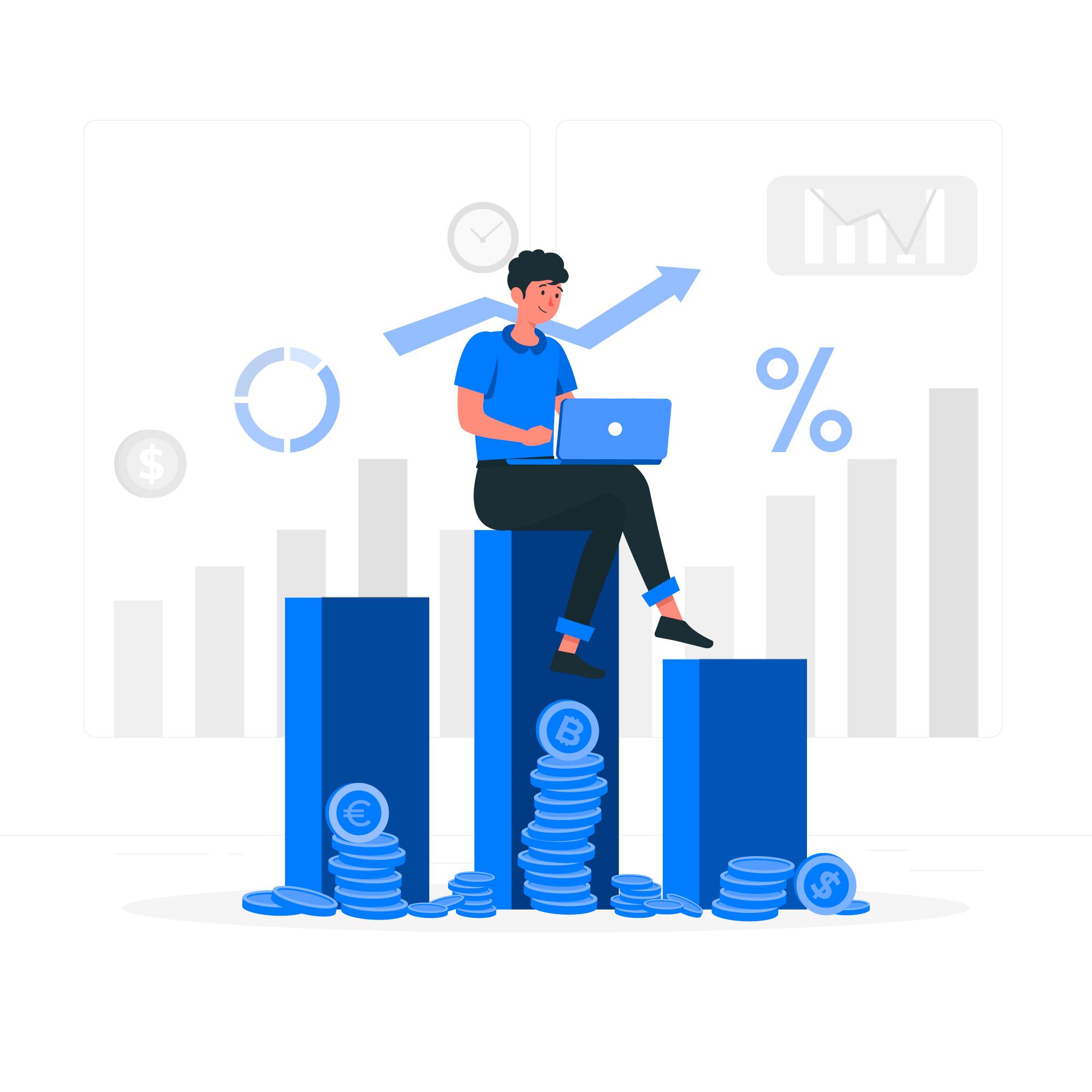 Gain access to high-quality cloud development tools and methodologies, including DevOps and Kubernetes.
Incorporating these tools into your workflow is a game-changer for your business, as it represents the future of application development.
Enjoy an all-encompassing service that addresses every aspect of cloud application implementation.
Efficiently work remotely and reduce delays caused by traditional cross-disciplinary coordination methods.
Experience a rapid increase in productivity, flexibility, scalability, and accessibility across all devices.
Ensure top-tier security, gain valuable data insights, and reduce your business's operating costs.