Adoption & Change Management
DigitalOkta has consistently advocated the thought of adoption and onboarded the trend of changes in the work process. We flawlessly incorporate Microsoft 365 into your work process to help efficiency and give worldclass tools to your work process. This aides in accomplishing vital business results, for example, bringing down activity costs and expanded proficiency through automation.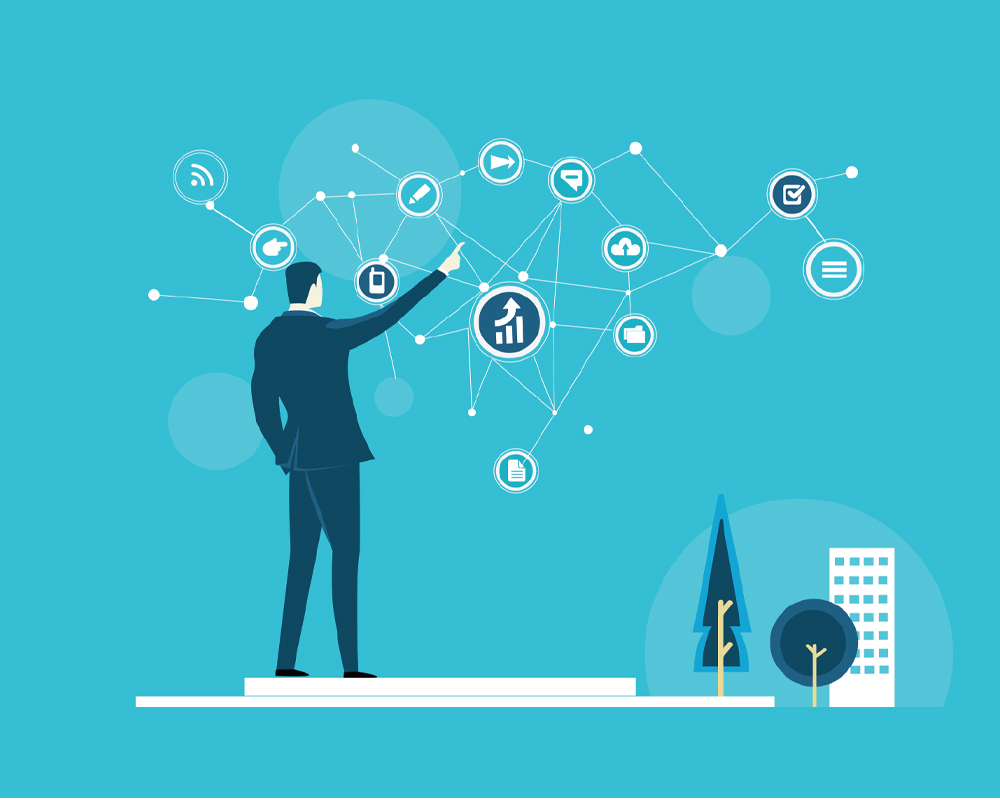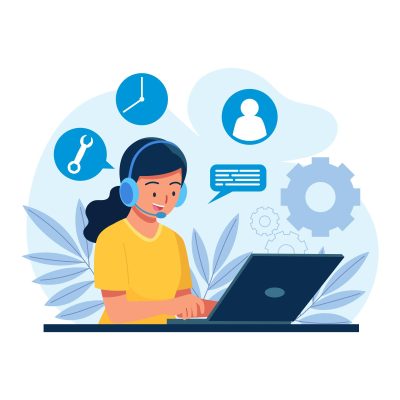 Form a dynamic team of dedicated individuals.
Enhance the skills and knowledge of team members through training and upskilling efforts.
Streamline manual processes by implementing automation solutions.
Foresee potential areas of resistance to change.
Develop strategies to address and overcome resistance.
Minimize the risks associated with implementing changes.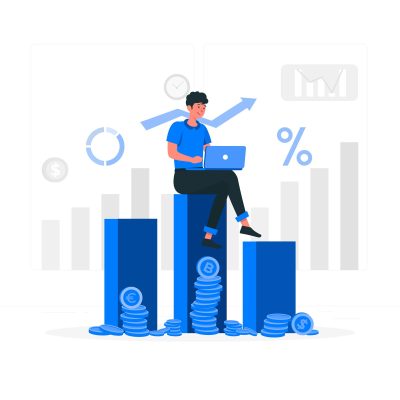 Improve productivity within the workflow.
Boost employee satisfaction levels.
Reduce operational expenses.
Decrease the time required to add value.
Promote gradual and incremental changes.