Information Protection takes center stage in any organization, particularly as day-to-day operations continue to shift online. With the constant growth in the sharing of valuable and sensitive data post-pandemic, the risks associated with cyber threats, data loss, and security breaches have also escalated. DigitalOkta offers a comprehensive Information Protection strategy that aligns with ever-evolving data privacy regulations. This approach ensures secure data transmission with trusted parties, whether they are inside or outside the organization. Place your trust in our team of experts who diligently monitor and safeguard your sensitive information across various devices, SaaS applications, cloud services, and even on-premise environments.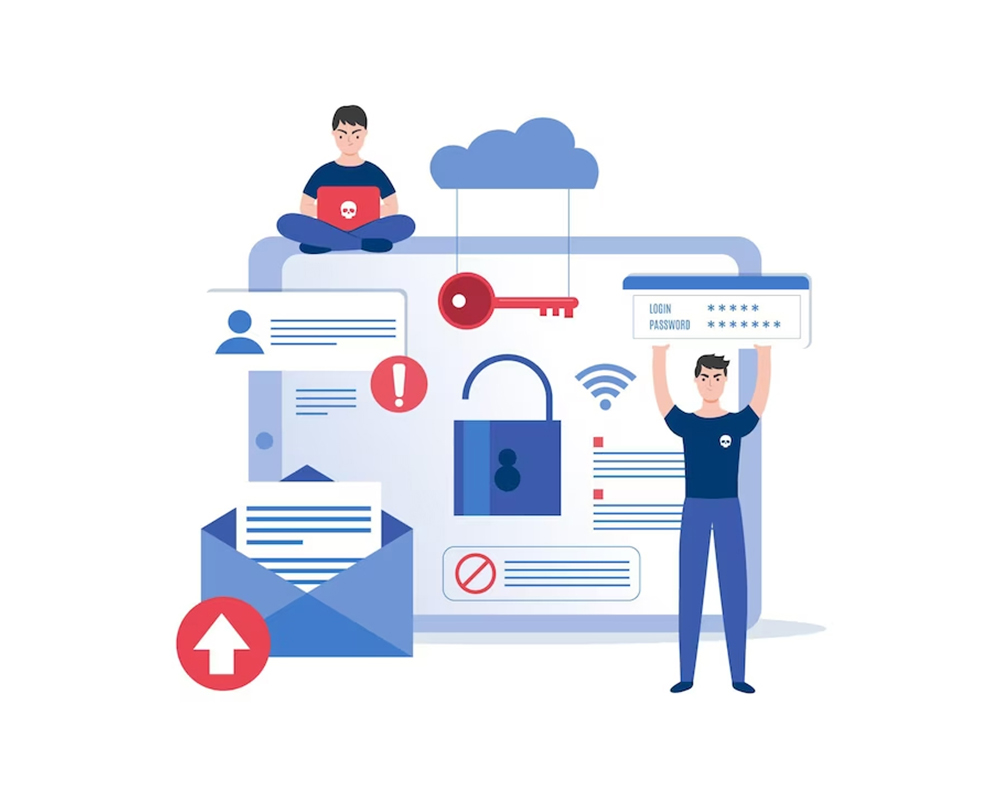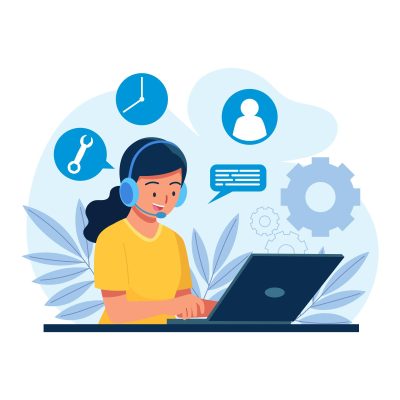 Ensure the protection of your business's sensitive data.
Achieve thorough security across a range of devices, SaaS applications, IoT devices, and more.
Implement Information Protection, even in an on-premises environment.
Conduct assessments to identify and classify sensitive information within your organization.
Enforce data security policies using Azure Information Protection.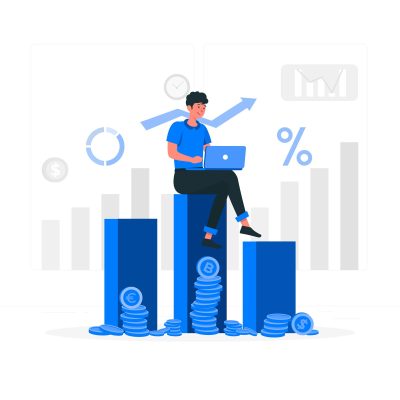 Safeguard sensitive data when it leaves the organization by implementing AIP.
Employ a comprehensive approach to protect information on all devices.
Share sensitive data internally and externally with confidence in its security.
Perform thorough security analysis across all stages of the data lifecycle.
Find suitable solutions for protecting both personal and corporate information.
Ensure Information Protection while remaining compliant with continually changing data privacy regulations.