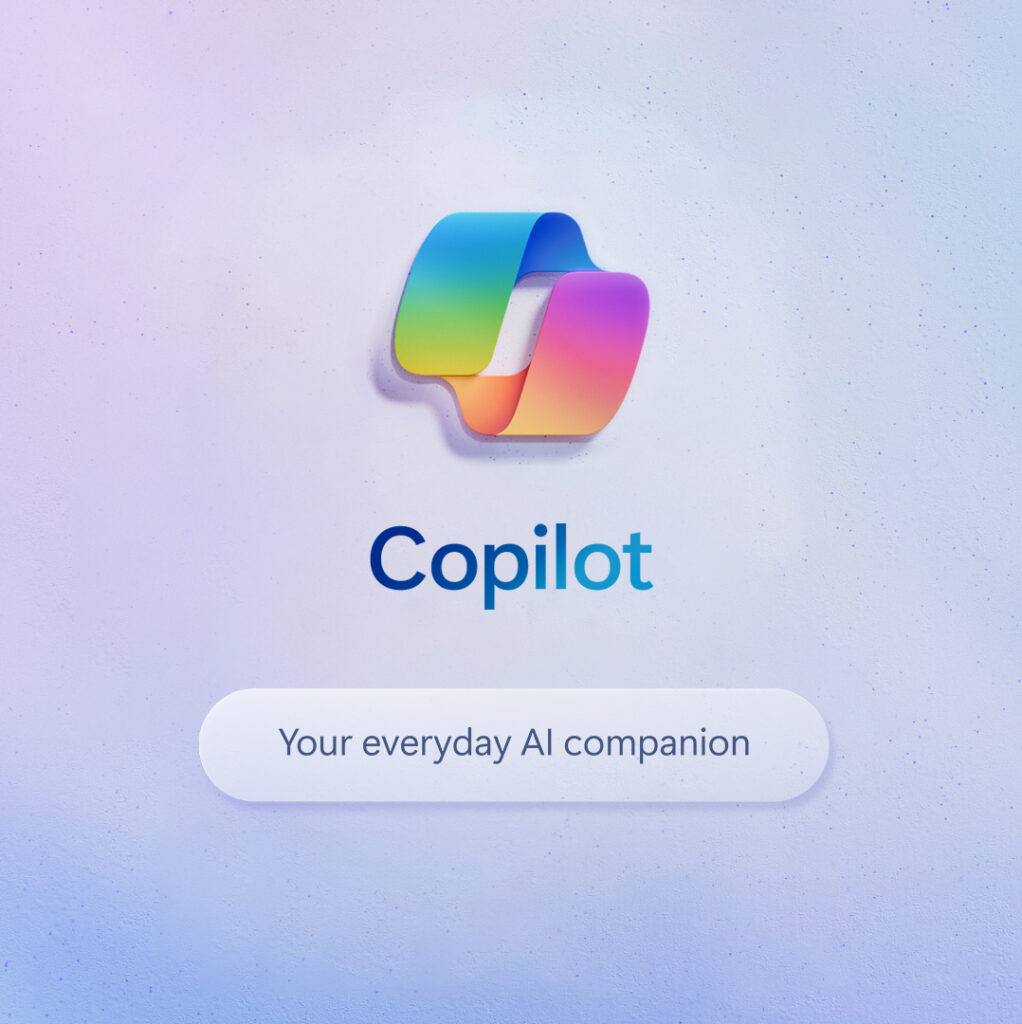 Introducing Microsoft Copilot
Microsoft 365 Copilot is heralded as a revolutionary AI-powered productivity tool, designed to seamlessly integrate with Microsoft 365 apps and services, including widely used applications like Word, Excel, PowerPoint, Outlook, and Teams​​​​​​. It's not just a simple assistant; it's a sophisticated engine that coordinates large language models (LLMs) with content from Microsoft Graph—such as emails, chats, and documents—enhancing productivity by leveraging organizational data​​​​.
The tool is now available to enterprise customers globally, offering a unique combination of Microsoft's powerful LLMs with the user's own data within the Microsoft Graph. This blend aims to transform words into impactful productivity actions across the Microsoft 365 ecosystem​​. It's designed with enterprise-grade security, privacy, and compliance in mind, ensuring that data processing remains within the user's Microsoft 365 tenant, thus building on the trust and reliability that Microsoft's technology offers​​.
Boosting Productivity with Microsoft 365 Copilot's AI and App Integration
In practice, Microsoft 365 Copilot operates right alongside users within their daily applications, striving to unleash creativity, enhance productivity, and elevate skills. It introduces experiences like Business Chat, redefining how tasks are approached by allowing Copilot to draft documents such as business proposals by drawing upon existing files and content​​​​. Its integration ensures a consistent user experience across different apps, maintaining a shared design language for prompts and functionality​​.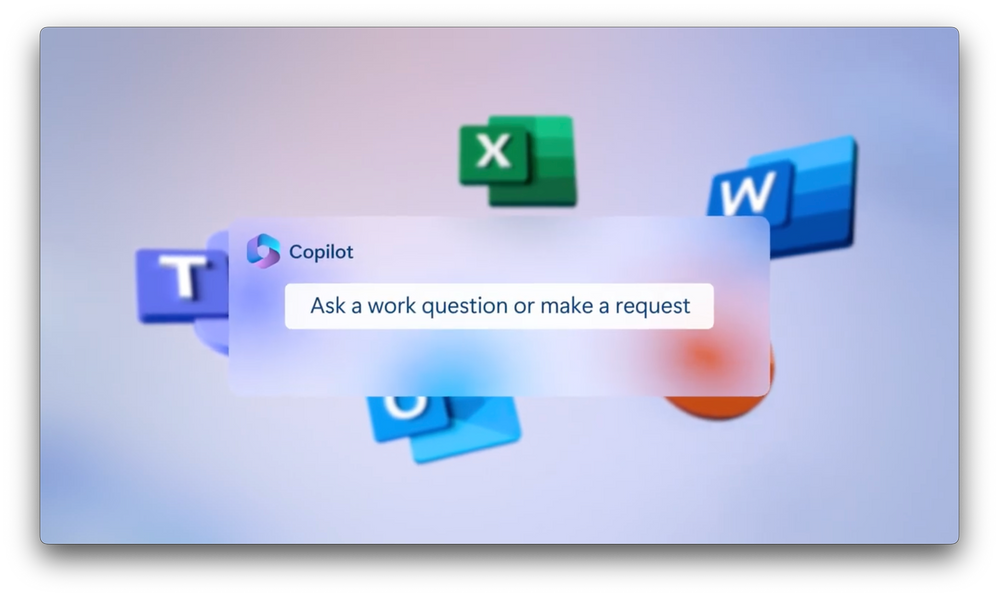 Digital Okta Introduces Microsoft 365 Copilot for Enhanced Business Efficiency in UAE
For Digital Okta, a cloud solutions provider in the UAE and a Microsoft partner, Microsoft 365 Copilot represents an opportunity to offer cutting-edge solutions to UAE customers. Digital Okta's collaboration with Microsoft ensures that clients receive a compliant, efficient, and secure integration of Microsoft's innovative tools within their business processes.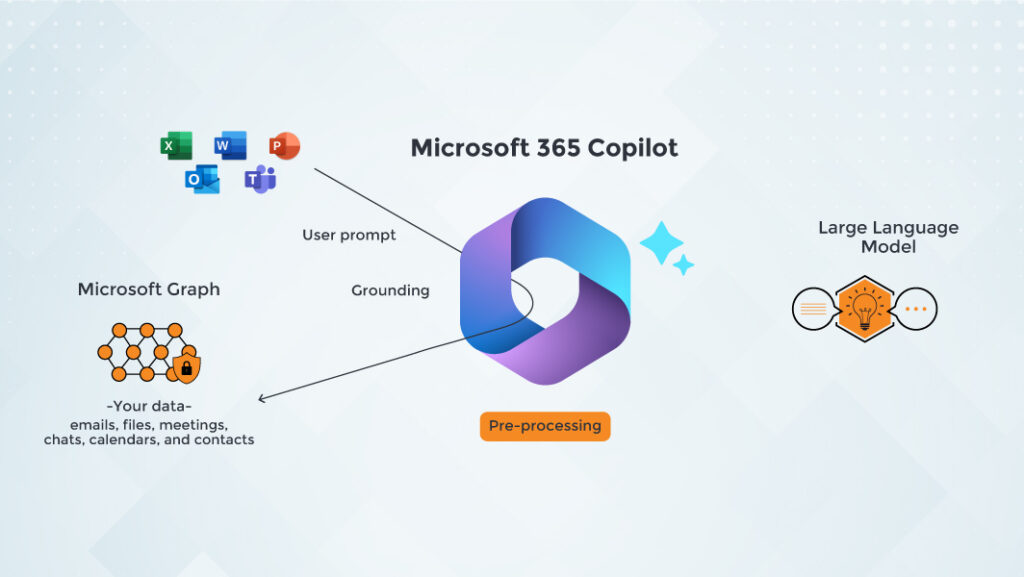 Incorporating Microsoft 365 Copilot into Digital Okta's offerings could significantly enhance clients' operational efficiency, tapping into AI to streamline tasks and foster a more productive work environment. With Digital Okta's expertise and Microsoft's advanced AI tools, businesses in the UAE can look forward to transforming their workflows and gaining a competitive edge.
For more information on how Digital Okta can integrate Microsoft 365 Copilot into your business, contact us at info@digitalOkta.ae. Let's embark on a journey of digital transformation together, leveraging the power of AI to redefine productivity in your workplace.